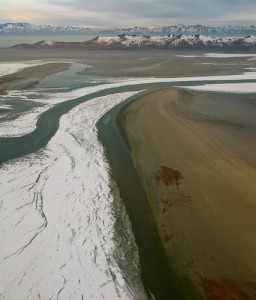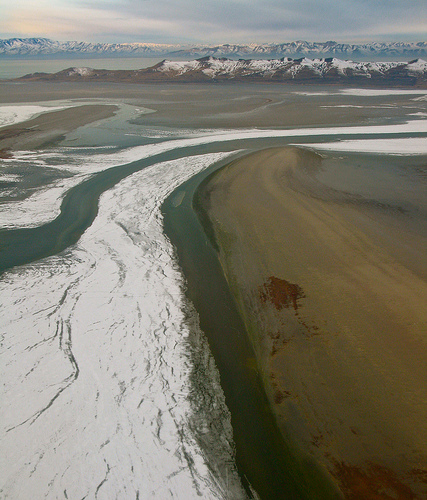 As a follow up to my article on Salt Lake City rent I found this and wanted to link to it.
The  groundbreaking for a seven-story, 125-unit residential community that  will be known as Providence Place Apartments at 309 E. 100 S. was held  Jan. 18..
According to Wasatch Advantage Group's Sheppard, "One-hundred  percent of the units at Providence Place Apartments will be for families  earning 60 percent or less of the area median income.   I believe this project will play a  key role in helping the ongoing renaissance of downtown Salt Lake City."
"Goldman  Sachs is delighted to partner with Wasatch on this catalytic project,"  said Alicia Glen, managing director and head of the Urban Investment  Group at Goldman Sachs.  "Located in downtown Salt Lake City, the  project will help preserve an economically integrated community by  providing critical workforce housing to families that would otherwise be  priced out of this neighborhood" according to https://www.utahbusiness.com/issues/articles/10582/2011/01/groundbreaking_held_for_downtown_salt_lake_city_housing_complex.
How about you?  Any luck finding Salt Lake City rentals? Comment below.
Make Apartment Complexes Fight Over You!
To find your Preferred Apartment, please refer to https://www.marketapts.com/apartments
Or, click here: https://www.aptssaltlakecity.com/discover-salt-lake-city-apartments
[Image credit: jurvetson]