Many of us have our own subconscious ideas of what a perfect day would be like in Salt Lake City, but what about the places, and adventures we're missing out on? Salt Lake City is known for being a unique mecca of outdoor recreation activities, and there are limitless opportunities to explore! So what will actually make for a perfect day in Salt Lake City? Let's find out! The following ideas are designed for every type of lifestyle and can be handcrafted to meet the hobbies of your choice.
Step 1) Discover Your Favorite SLC Outdoor Activity
In Salt Lake City, you will find the entire outdoor world at your fingertips! With an abundance of activities for every skill level, you will surely be able to find the right adventure for you. You can select from biking, hiking, walking, driving, skiing, snowboarding, mountain biking, climbing, or simply just going to an incredible view. The options are truly endless, and they provide you with countless chances to get outside of your comfort zone. Not to mention, incorporating nature into your day will help you to feel more at ease. Nature has been proven to calm anxiety, and strengthen your happiness! Choose an outdoor adventure from the list below, and discover your favorite SLC outdoor activity.
Lake Blanche Trail (Hiking)
Ensign Peak (Hiking)
The Living Room Trailhead (Hiking)
Donut Falls (Hiking)
Silver Lake (Walking)
Top of Bobsled
Memory Grove Park
Sugar House Park
Murray City Park
Liberty Park
Bonneville Shoreline Trail
Bob's Basin Biking Trail (Mountain Biking)
Quarry Trail (Mountain Biking)
Glenwild Loop Trail (Mountain Biking)
Big Cottonwood Canyon
American Fork Canyon (Rock Climbing)
Red Rock Draper (Rock Climbing)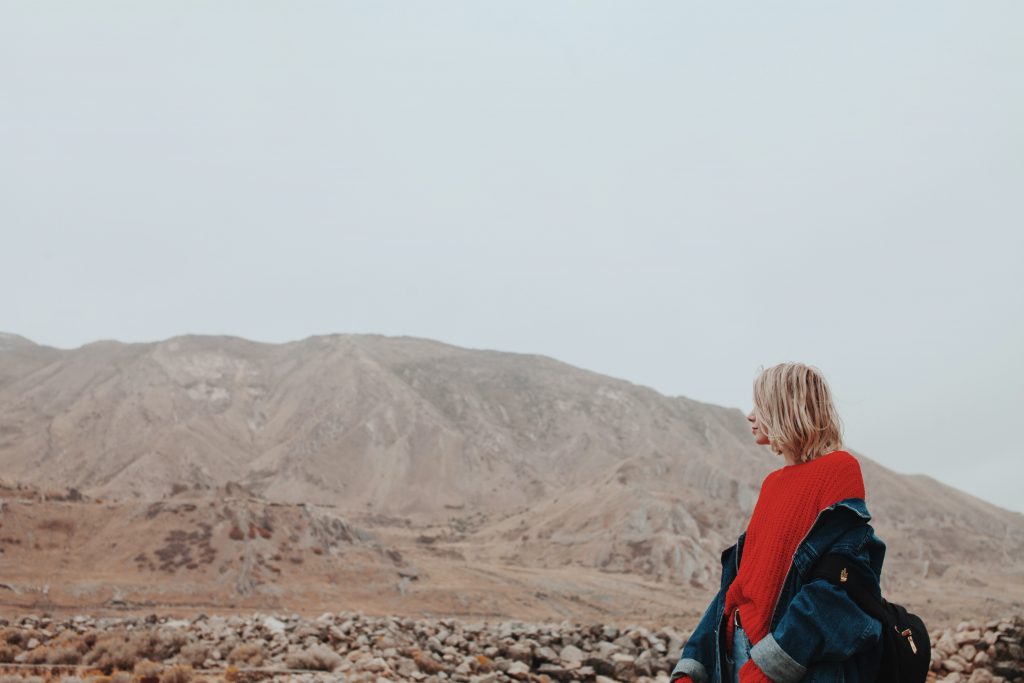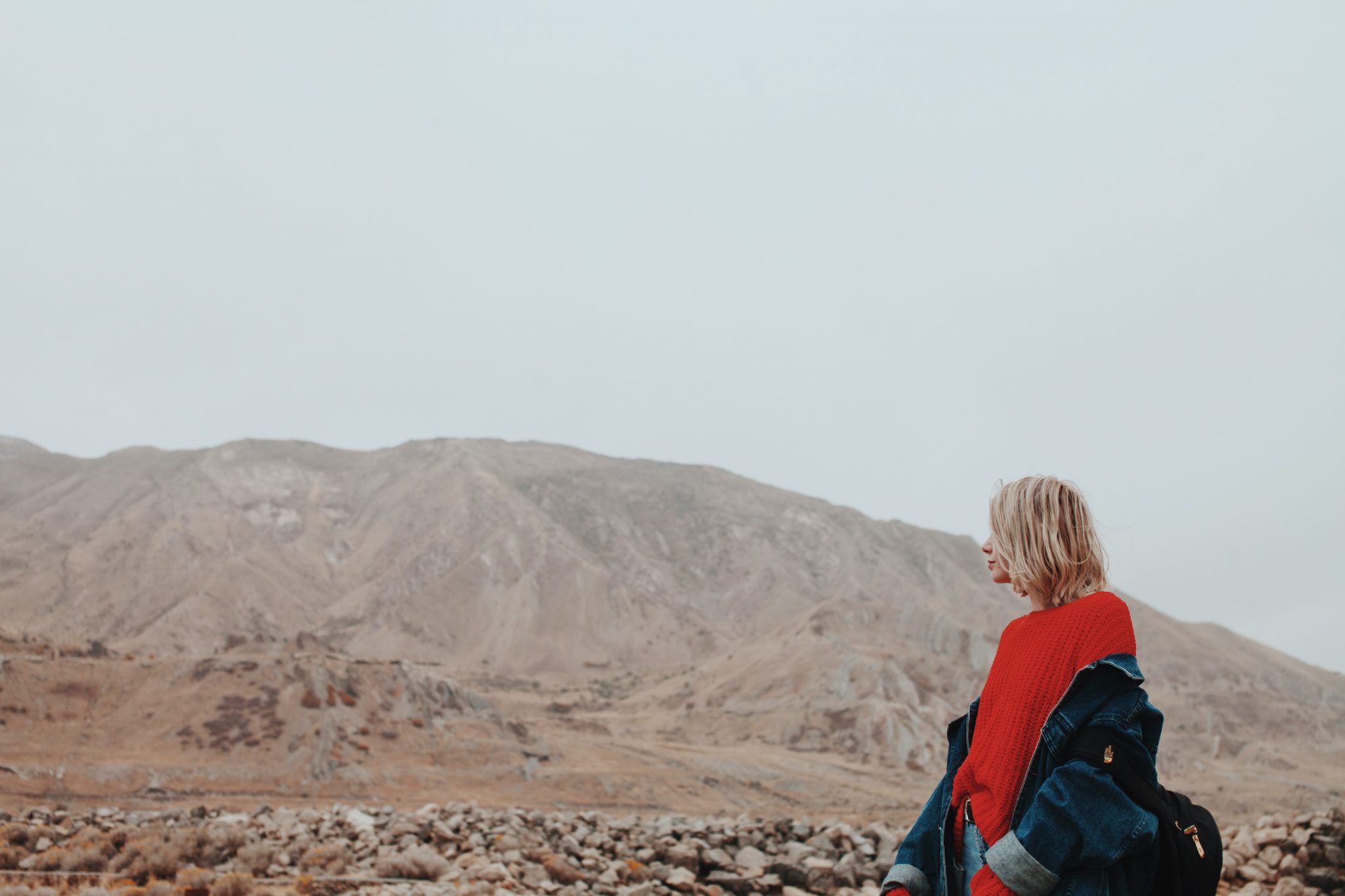 Step 2) Dive Into A Local Salt Lake City Restaurant
The next step for your perfect day in Salt Lake City will be to find food that you will love from a restaurant that you will adore! In SLC there are so many local restaurants that bring unique flavors and flairs directly to your neighborhood. With restaurants from nearly every corner of the world, it would be impossible for you to not find one that you can enjoy on a regular basis. Calling all food-lovers, Salt Lake City is definitely the place for you! Place your current favorite SLC restaurant on your perfect day, or try one of the new ones below to add a new favorite to your list.
Zest Kitchen & Bar
Settebello Pizzeria Napoletana
Red Iguana
The DoDo
Caffe Molise
Current Fish & Oyster
Takashi
The Bayou
Market Street Grill
Alamexo
BRIO Tuscan Grille
Laziz
From Scratch
BOLTCUTTER
Sawadee
The Pie Pizzeria
Porcupine Pub & Grill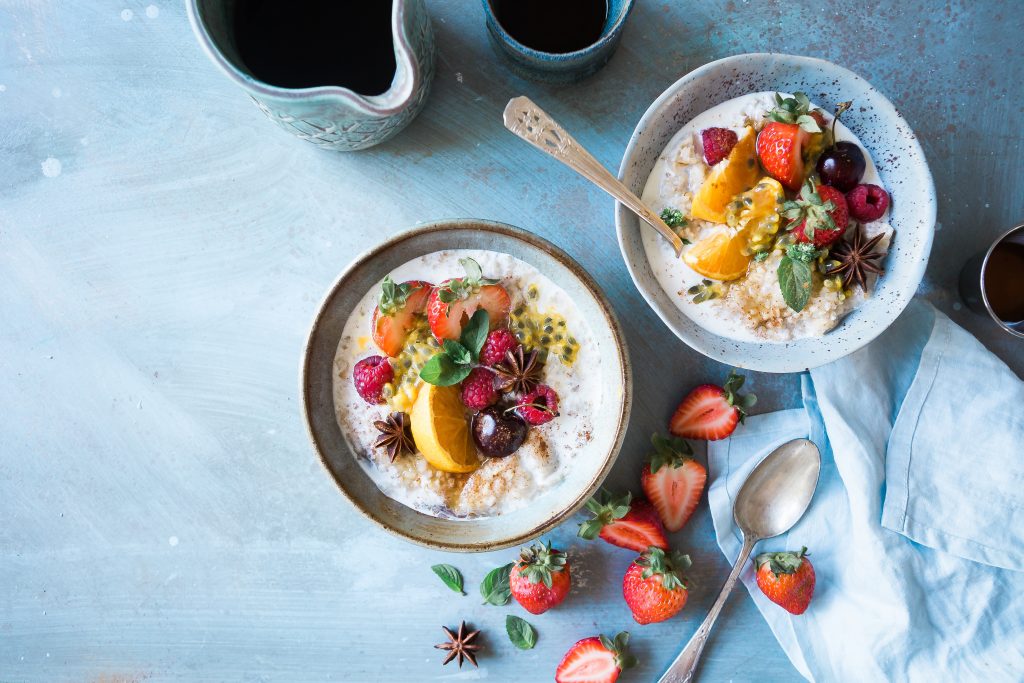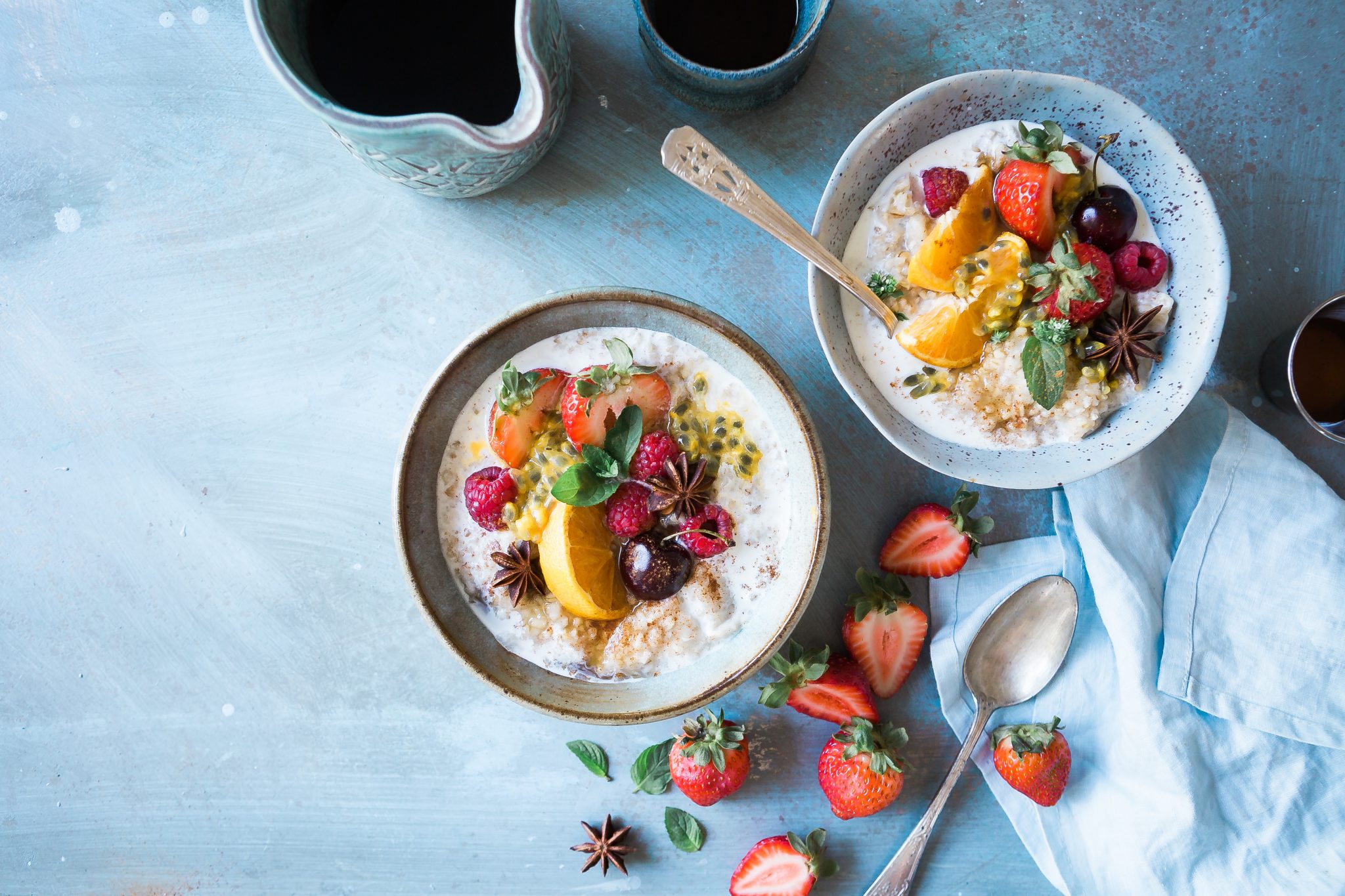 Step 3) Enjoy Local SLC Attractions & Entertainment
Whether your idea of the perfect activity is outdoors, or indoors, or all of the above, you can step into a world of fantastic local attractions, and entertainment. SLC hosts a diverse amount of creative arts events, concerts, local festivals, and farmers' markets. If you're in the mood to relax, you can find a calm outdoor activity that will switch up your typical daily routine. If you want to go out on the town, you can access a variety of activities! Salt Lake City brings you to a hub of work, and play where you can find your people through the activities that you love. Jump outside your comfort zone, and uncover the possibilities that are waiting for you within your own neighborhood.
Tracy Aviary
Red Butte Garden
Natural History Museum of Utah
Utah State Capitol
City Creek Center
Clark Planetarium
The Living Planet Aquarium
Hogle Zoo
This Is The Place Park
The Gallavan Center
Tanger Outlets Park City
Snowbird
Utah Museum of Contemporary Art
Great Salt Lake
Antelope Island
International Peace Gardens
Trolley Square
Eccles Theater
Capitol Theatre
Wiseguys Comedy Club
The Depot Concert Venue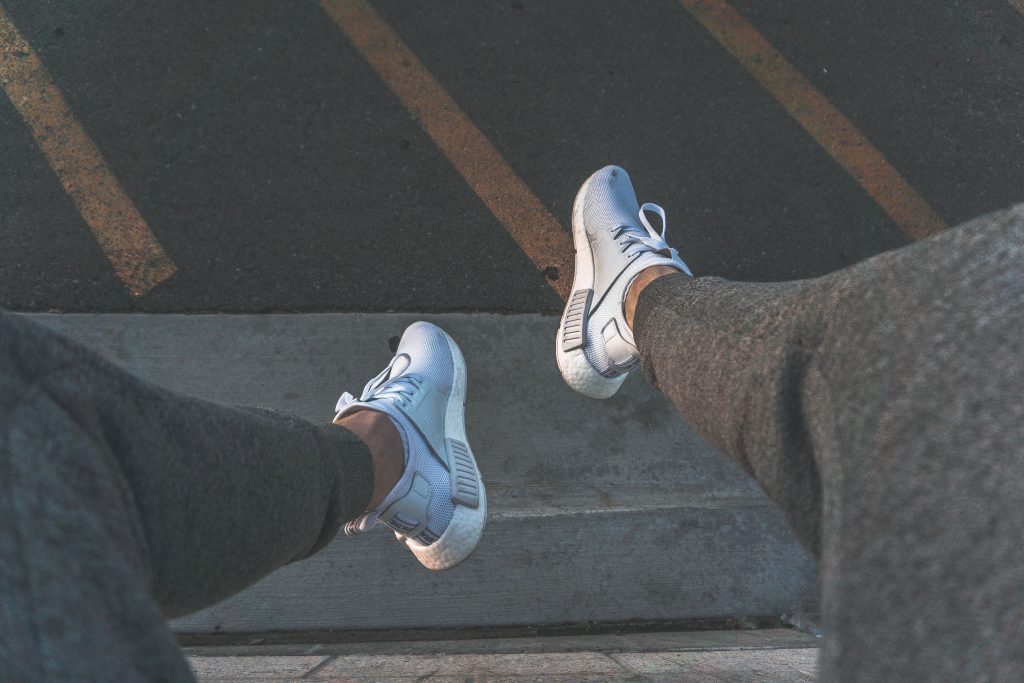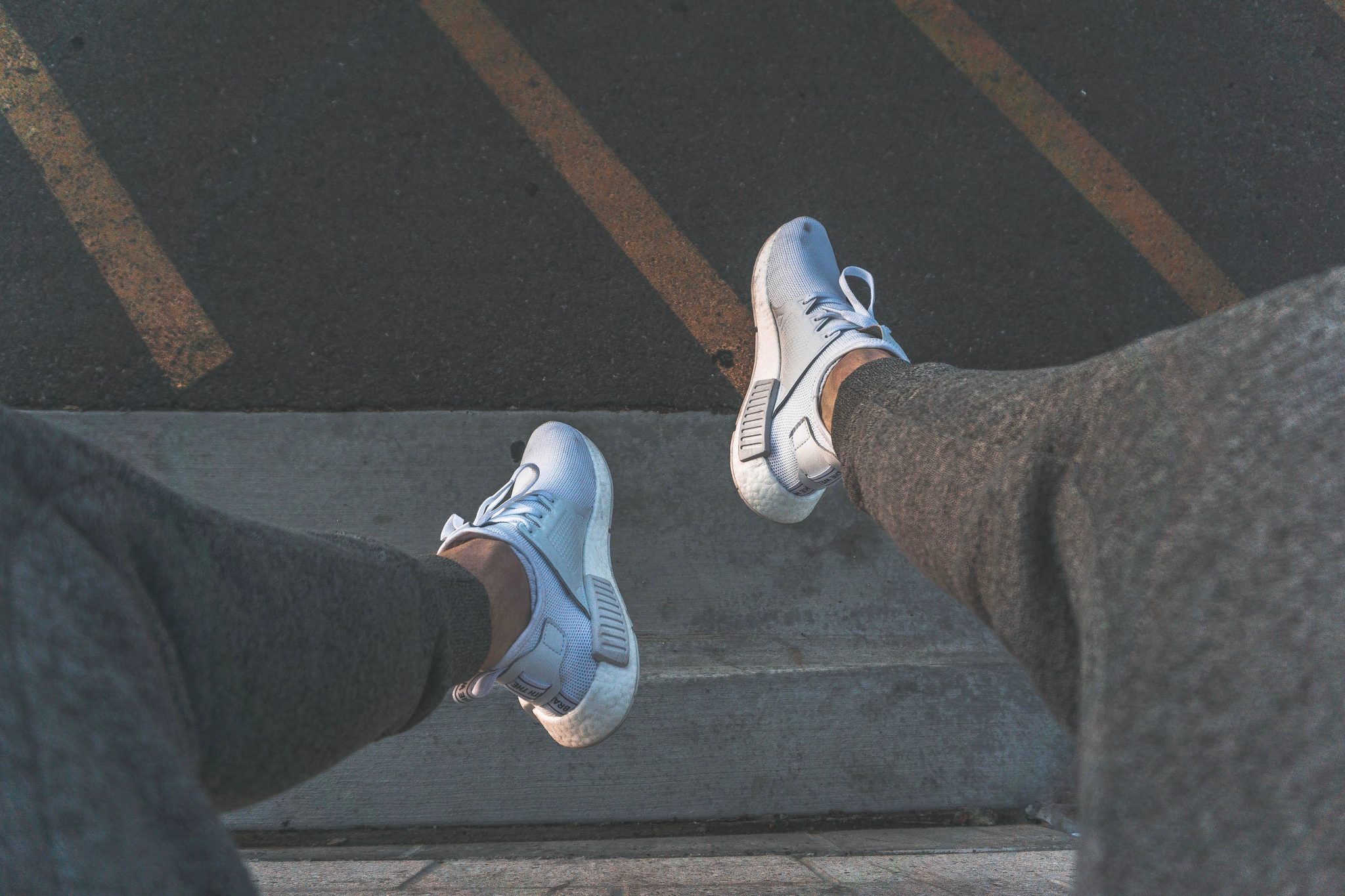 The secret to any perfect day in Salt Lake City is to come home to a place that you love. Feeling at home in your space is so important, and will enhance your life regardless of what kind of day you have. Apartment living can bring new features, and services to your life along with opportunities to access personal, and community amenities. With diverse opportunities to find the apartment community that's right for you, you'll have many options to choose from. Consider developing a list of the "must-haves" for your future SLC apartment, and then set out on your search. We've compiled a list of local Salt Lake City apartments so that you can easily find communities that have been designed with the resident in mind.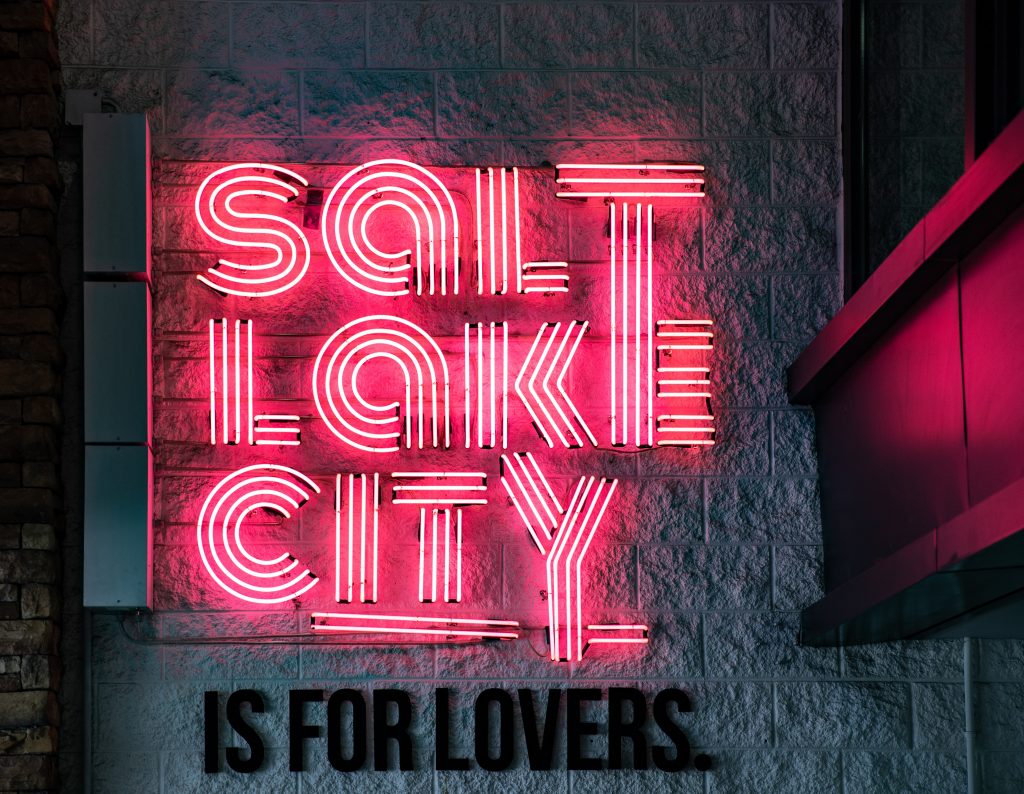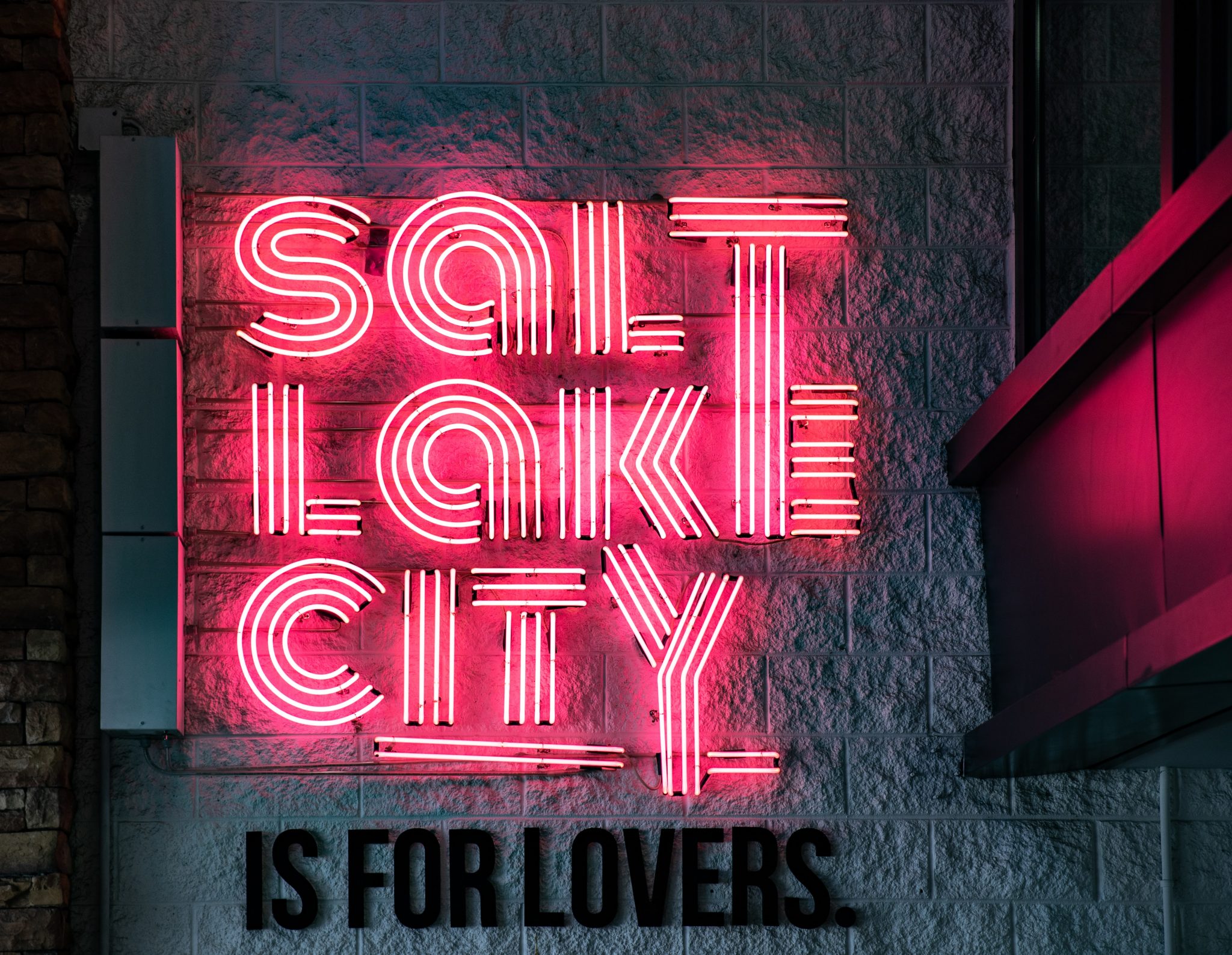 Happy Salt Lake City apartment searching!
Discover more apartment living tips, and tricks here.