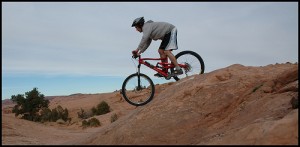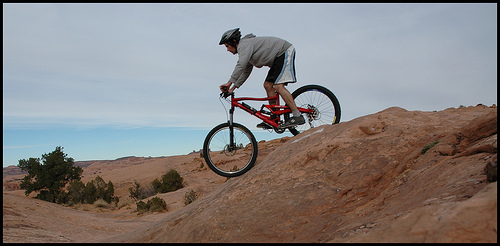 As a follow up on a recent article I would like to add this information to my post about apartments. Salt Lake is a great place to live with lots of great apartments to choose from.
Outdoor recreation in some form is usually the first thing that pops into your mind when you think of Salt Lake City. Skiing is a main attraction in winter; cycling and hiking become favorites when the snow is gone.
The mixture of traditinal and contemporary architecture is delightful. Apartments, houses and businesses are all different but in close proximity to each other.
There are lots of cultural and entertainment activities to be found here as well.  The Capitol Theatre is the home of Ballet West, which has performances ranging from contemporary to classic-style ballet. Just down the road you'll find Abravanel Hall, home of the Utah Opera Company and the Energy Solutions Arena, home town of NBA's Utah Jazz and WNBA's Starzz Basketball!
No matter what your interests may be you'll find lots to do in Salt Lake City.
How about you? Any luck finding apartments in Salt Lake City? Comment below.
*** If you'd like some help finding an apartment in Salt Lake City, I've got a whole staff of people standing by to help you for free. Call one of our apartment experts at 877-676-1767.
Or, click here: https://www.aptssaltlakecity.com/discover-salt-lake-city-apartments
[Image credit: restlessglobetrotter]