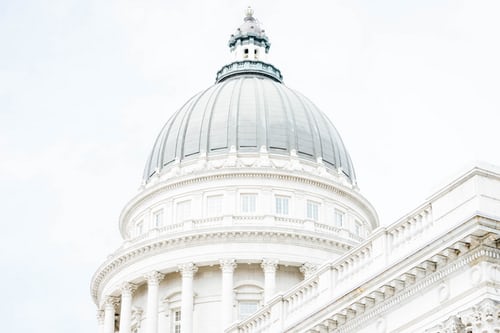 Downtown Salt Lake City is one of the greatest places to live on earth. There are so many reasons why this area is an amazing place to live! It is filled with endless opportunities to explore the outdoors, enjoy the arts, and live a very social life. It is the hub of unique restaurants and a rapidly growing economy. It can be scary to move to a new place. It's comforting to know what that place is like, and what the area is known for. If you're considering renting an apartment in Salt Lake City, here are 31 reasons why you should!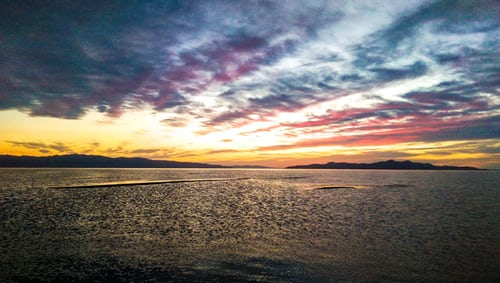 It is one of the most beautiful capitals in the world.
It has a variety of amazing restaurants that will fill every taste bud.
Stunning mountain views in every direction.
Salt Lake City is home to the Utah Jazz and world-famous basketball player Donovan Mitchell.
Red Butte Garden's outdoor concerts.
The Salt Lake Capitol Buildings beautiful annual spring cherry blossoms.
Easy access to I-15, I-215, and I-80 making commutes easy, and stress-free.
Minutes away from multiple mountain canyon entrances like Big Cottonwood Canyon. (Perfect for hiking, biking, and camping.)
The best snow on earth.
UTA Trax is a major public transportation system that can take you all throughout the city.
The University of Utah is a world-renowned college that is full of many opportunities.
The unemployment rate is consistently going down, and many job options are available to all.
Utah has arguably some of the best skiing and snowboarding resort options in the world.
Downtown Salt Lake City is very safe and has a very low crime rate.
You will live near 5 amazing National Parks and can explore them on a regular basis.
A booming craft beer industry with tons of local breweries.
The Silicon Slopes area is becoming one of the largest tech industries in the world.
Salt Lake has a large variety of neighborhoods that range from vintage to trendy, and new.
Downtown Salt Lake is very bike-friendly, and can easily facilitate those who would prefer to travel by bike.
Apartments in Salt Lake City, are becoming more luxurious, and catering to a larger amount of individuals.
You can get artsy at the Utah Museum of Contemporary Art, and The Utah Arts Festival.
Canyon drives through the mountains are simply incredible.
Oktoberfest at Snowbird is an amazing combination of good drinks and good times.
The Vivint Smart Home Arena, The Depot, and The State Room host regular concerts for every audience.
Experience the unique weather of all four seasons.
Summer baseball games watching The Salt Lake Bees!
Close proximity to the Salt Lake International Airport.
Christmas season is extra special with The Festival of Trees and Temple Square lights.
In the Summer, each Sunday you can go to the Farmers Market at Liberty Park, and pick up your fresh groceries.
The Utah State Fair is an annual festival that features authentic funnel cakes, and fresh lemonade!
Access/convenience to every type of lifestyle whether that be indoors, or outdoors.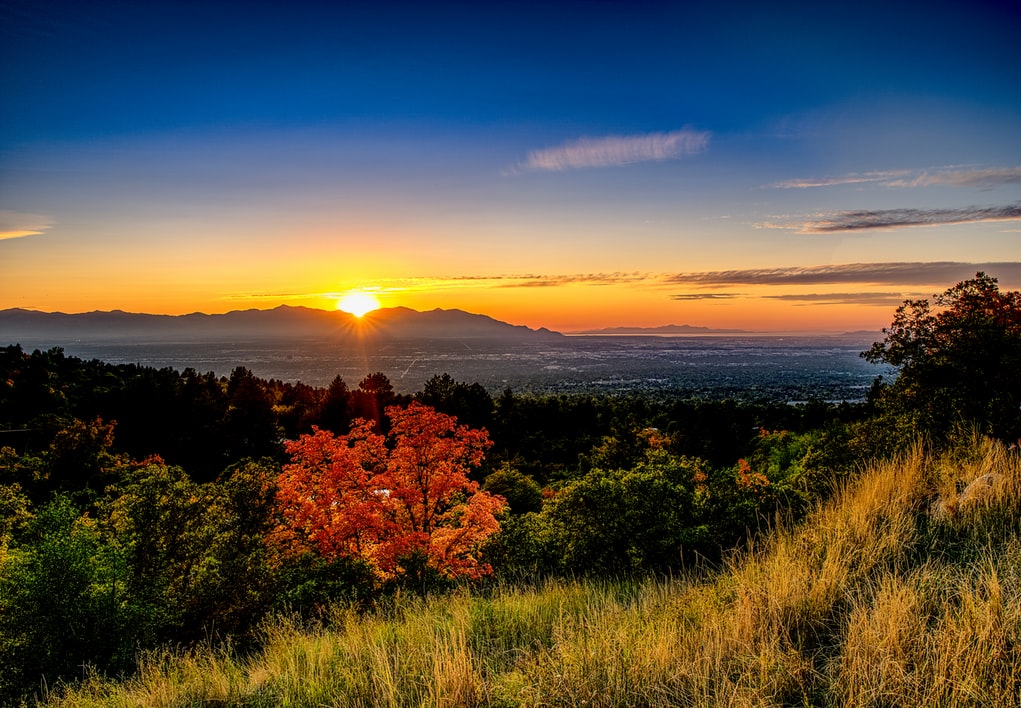 Apartments near downtown Salt Lake City give you the perfect combination of friendly neighborhoods, interesting events, and one of a kind entertainment. You'll enjoy the beautiful views and the delicious food as you gear up to hit the slopes in the winter, or water ski in the summer.

Find your dream apartment, and come home to Salt Lake City today!