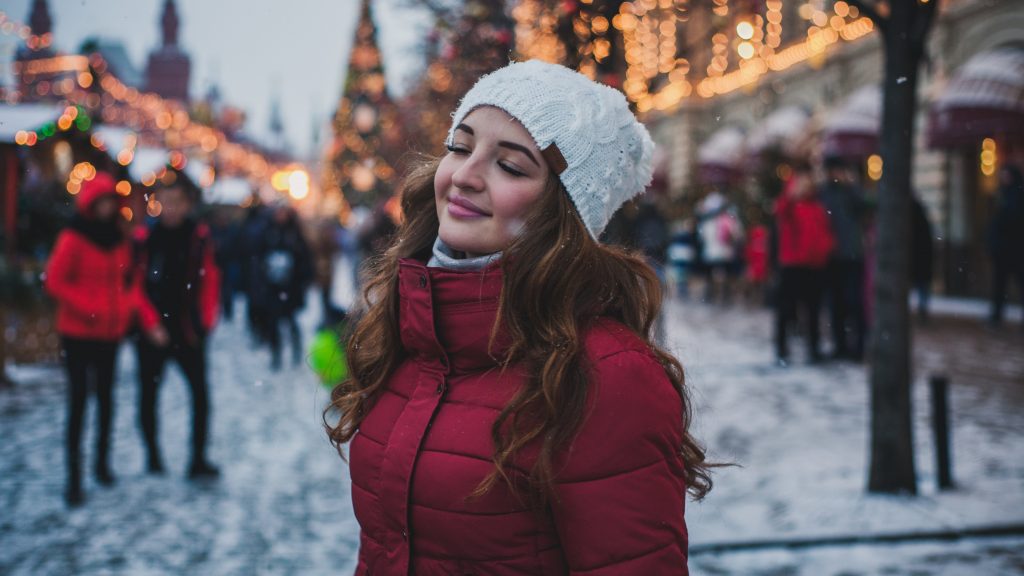 Ready to enjoy the many things to do in Salt Lake City for Christmas? The holidays are here, and they're going by quickly! During this time of year, there are a number of local activities happening every day. However, some of them can be expensive, especially if you're taking your entire family. When you're already spending a lot of money on gifts, and decorations, it is hard to also pay for entertainment.
Salt Lake City is known for many unique holiday attractions that are budget-friendly. Here you'll find Utah Christmas activities to participate in until the new year. Ring in 2020 by taking advantage of the extraordinary local events!

So bundle up, and embrace the season. Here are many local events that are free, or less than $10.

FREE CHRISTMAS ACTIVITIES IN SALT LAKE CITY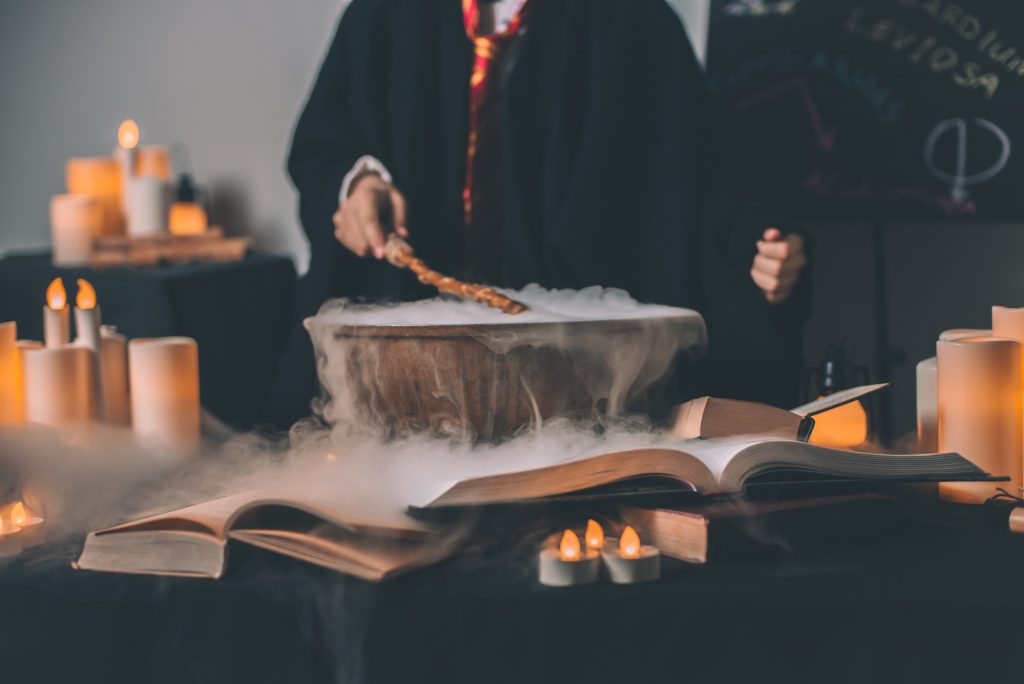 Grab your Harry Potter wands, and venture to a world where you can walk around Hogwarts. Decorated specifically for Christmas, this activity is free to walk around. For Harry Potter lovers and families, this will be the perfect opportunity to dive into the wizarding world. Christmas in the Wizarding World is located at The Shops at South Town in Sandy, Utah.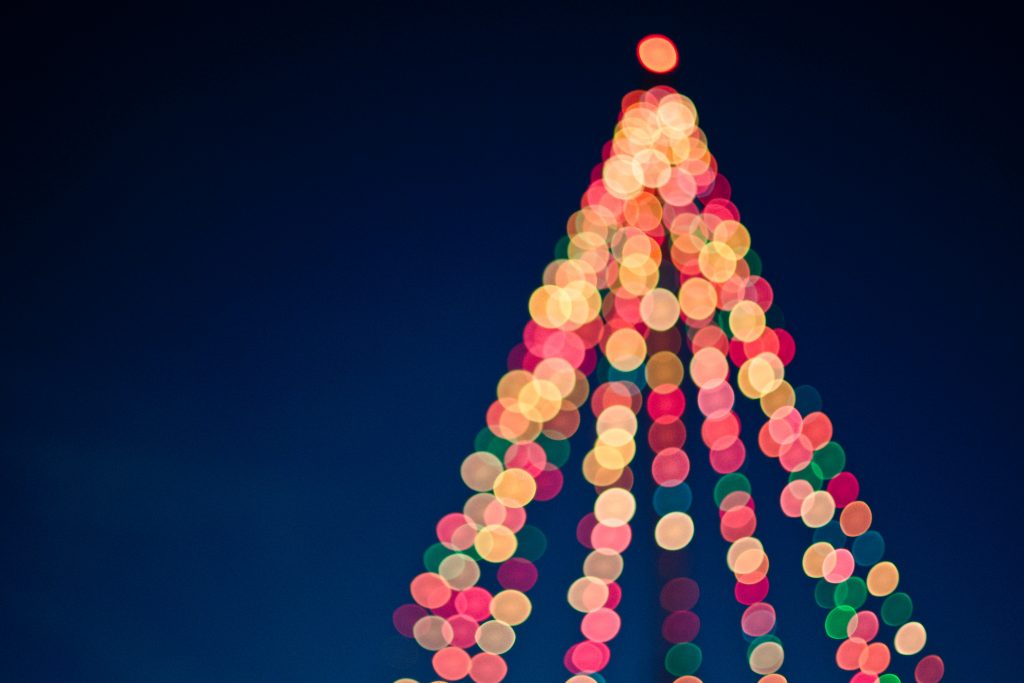 Temple Square is a beautiful display of thousands of lights strung around trees and buildings. This activity is free for everyone. You can walk around and take in the stunning Christmas displays, while you sip on hot chocolate.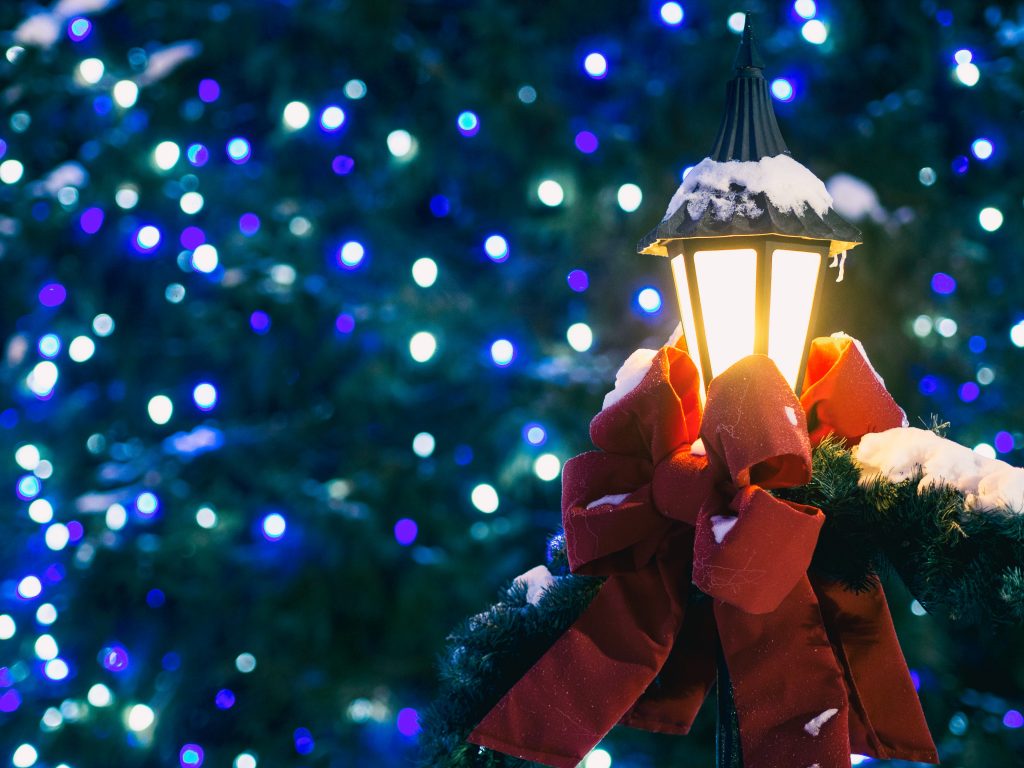 City Creek Center in Salt Lake City, Utah is home to an elegant outdoor shopping mall that is specifically decorated for Christmas. Even if you're not looking to shop anymore, you can walk around, and enjoy the scenery. You will also be surrounded by a lot of good food, and dessert options.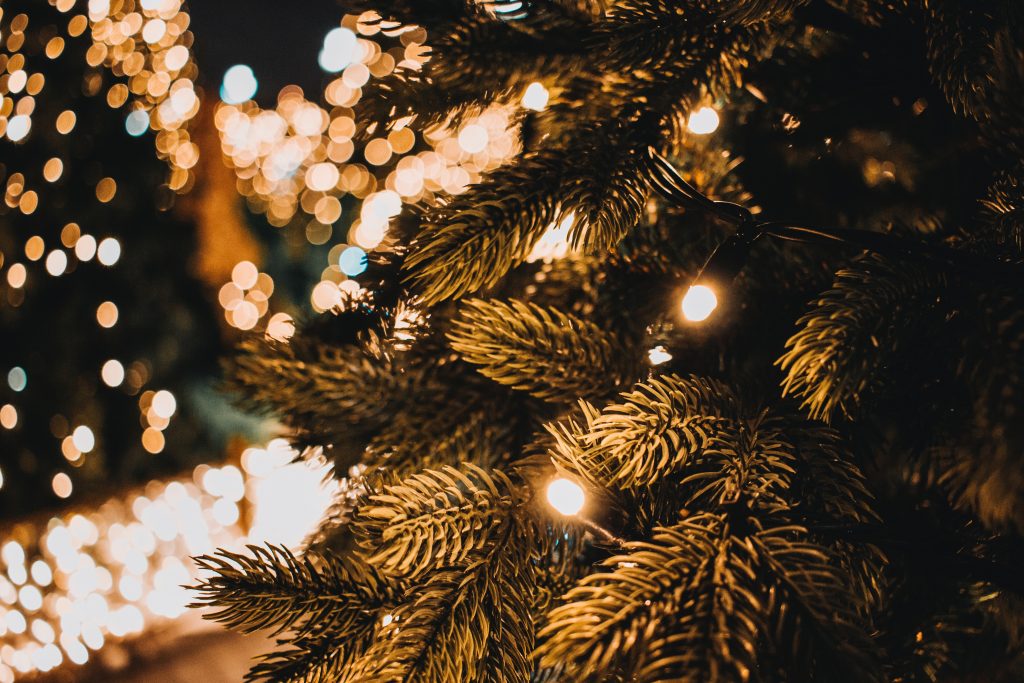 The Draper Tree of Light is the perfect opportunity for individuals, and families alike to enjoy Christmas. This attraction is completely free, and it is located about 30 minutes from Salt Lake City. Here you'll find a large willow tree that has been filled with hundreds of lights to make it absolutely beautiful.
Christmas Activities in Utah 2019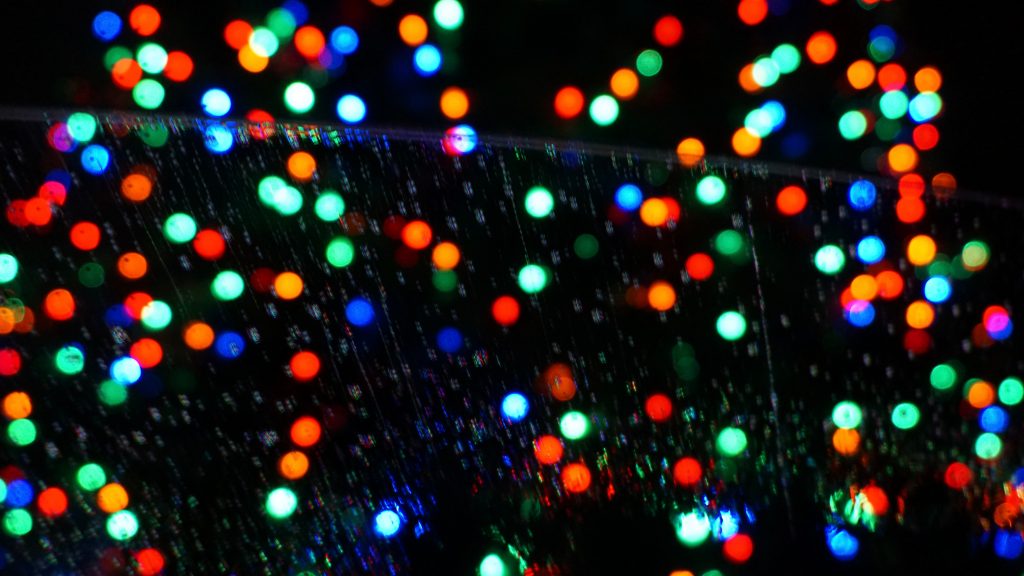 At Salt Lake City's Hogle Zoo you can experience zoo life as you've never seen it before. While the animals are sleeping, the zoo transforms into a magically lit display. Make your way through the zoo grounds, and experience the sparkle of the pathways.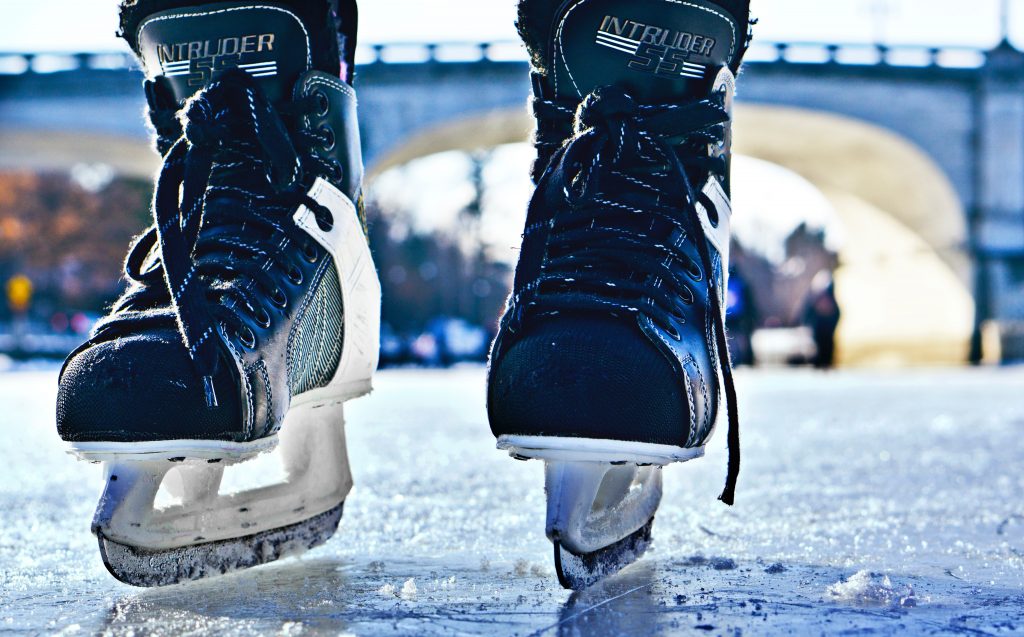 At the Gallivan Center, for a budget-friendly price, you can put your ice skates on, and enjoy the magical outdoor ice skating rink. It is one of a kind venue, perfect to put you in the Christmas spirit.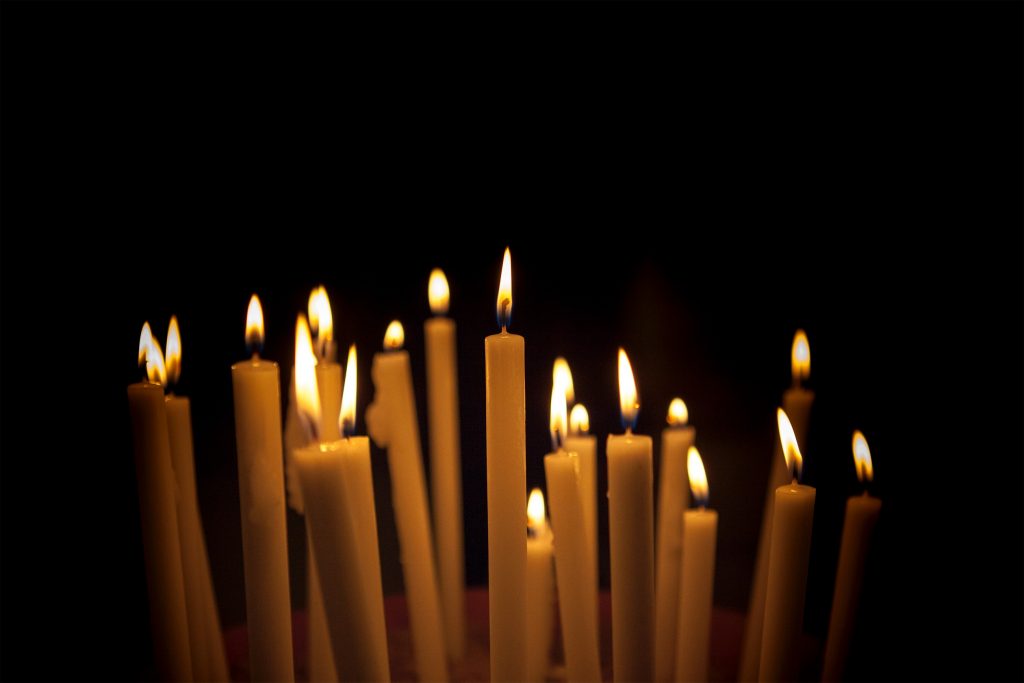 At This Is The Place park in Salt Lake City, you'll dive into a candle-lit world that is full of a variety of attractions for every age. Experience Christmas carolers, a live nativity, or shop around for unique homemade gifts. This is a beautiful, and unique way to enjoy the holiday.
Things To Do In Salt Lake City in December
These are just a few of the many events you could enjoy this season. Christmas activities in Salt Lake City give you an opportunity to dive into the magic of Christmas and spend time with people you love. Whether you're surrounded by family, or on your own, you can enjoy each of these activities. Apartments in Salt Lake City gives you access to many things to do and an overall great place to call home!