Now that summer is winding down, you might be thinking: what's there to do in SLC in the fall? Winter has skiing, and summer has hiking, so what can I do when the weather is cooling off, but hasn't cooled down entirely? We have some ideas, both free and otherwise, for you!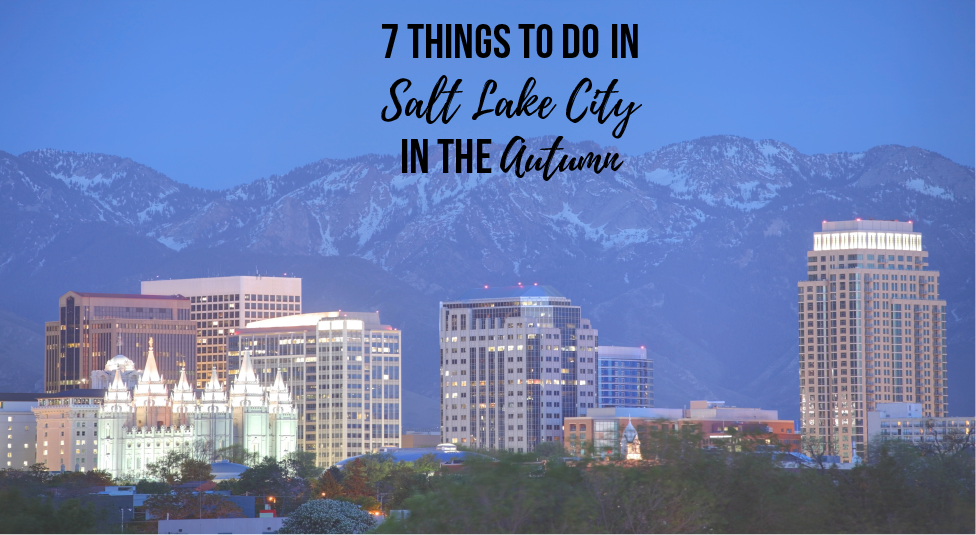 Join a biking group
You might have been downtown around evening and noticed an enthusiastic throng of bikers speed past you. Ever wonder what's up with the roving bike gang in downtown SLC? The Salt Lake City Bike Collective hosts weekly biking meetups (which you can find through their Facebook page) for all skill levels and at different times of the day. They even host a "bike prom" once a year, where you can dress up for your midnight ride.
Don't have a bike? No problem! There are bike share stations set up all around downtown, allowing you to rent a bike for the day.
Oktoberfest
Located up gorgeous Little Cottonwood Canyon at the Snowbird Ski Resort, Oktoberfest is an annual festival with authentic German cuisine, dancing, activities, and beer. The festival can be a good place to take young children, or stick to a more mature crowd. This festival is so popular, it was recently voted in the Top 10 Oktoberfests in the country by Men's Magazine. Oktoberfest runs every weekend from August to October, so there's plenty of chances to get your German fix in before Winter!
Speaking of Oktoberfests, did you know that downtown SLC hosts its own, smaller Oktoberfest at the end of the September?
Salt Lake Greek Festival
Speaking of good food and cultural dancing, you might want to hit up the Salt Lake Greek Festival in September! Authentic Greek food and dancing are just a few of the attractions this annual festival holds. With tickets being only $3, you can enjoy the Hellenic vendors, the freshly cooked lamb, or any of the numerous dance numbers put on by the Salt Lake Greek Orthodox Church.
Red Butte Garden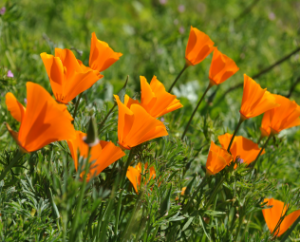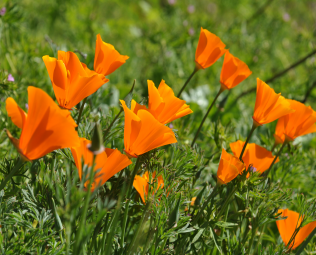 As the leaves change, what more beautiful location to watch Autumn bloom than at Red Butte Garden, a stunning outdoor botanical garden located near the University of Utah? Not only are the Gardens open through Fall, but Red Butte also hosts their very own spooky Halloween show Garden After Dark towards the end of October.
Get Your Scare on at The Tower
The Tower of Terror is a month-long event at The Tower theater, where they screen beloved and spooky horror films all through October. Best known, perhaps, for showing Rocky Horror Picture Show every year, the Tower theater offers many other haunting films to take wicked delight in.
Speaking of movies….see some at the Ivory Tower Screenings
Every Monday night, the Tower Theater will be showing classic films FOR FREE (yes, that's right!) with a free lecture beforehand in conjunction with Westminster College.
See a show at Pioneer Theater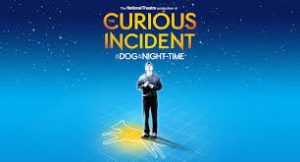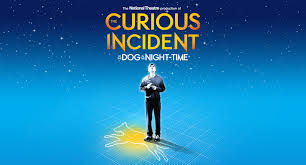 The Pioneer Theater is one of Utah's most seasoned and beloved theaters, and they have a quite the fall lineup! Next up? The critically acclaimed show (and winner of the 2015 Tony Award for Best Play) The Curious Case of the Dog in the Night-Time will be playing through September, and is succeeded by the equally popular "Newsies!".
If you've just moved to SLC and are looking for more fun activities (or apartments), comment below! Let us know what our next blog subject should be on.