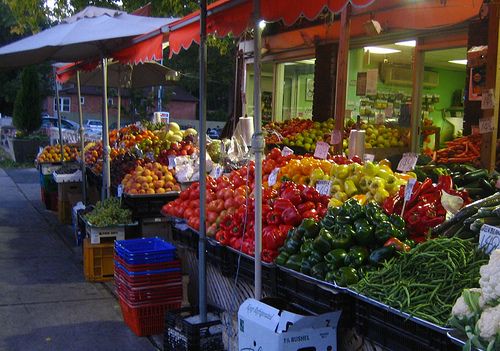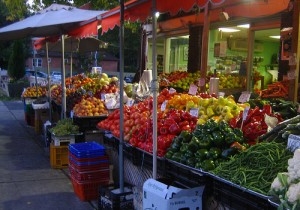 As a follow to my article on rentals in Salt Lake City I found this and wanted to link to it.
There is a new business in Salt Lake City called EcoScraps. It takes the fruits and veggies stores usually throw away and turns them into compost.
The company was started by a 23 year old BYU student who went to an all you can eat party. He noticed how much food he and the other party- goers threw away. It made him feel guilty. He went back to his apartment and tried to figure out how he could eliminate all that waste. The idea was born to collect fruits and veggies that would be thrown away from local stores and turn them into compost. After some experimenting he and 2 friends launched the company according to https://www.sltrib.com/sltrib/news/51803763-78/ecoscraps-blake-company-lake.html.csp .
The company recently moved from their rentals in Salt Lake City to a huge building in the industrial section of town because of the company's expansion.
How about you?  Any luck finding rentals in  Salt Lake City? Comment below.
Image credit: freeflower]