1. Gourmandise
To start our list–one of our personal favorites! Gormandise is a French bistro/bakery hybrid tucked between the delightful sights of downtown Salt Lake. This cozy nook provides the best of house-made comfort food and offers a from-scratch menu that's to die for. Here, there's something for every taste & appetite, as they're open for breakfast, lunch, and dinner every Monday through Saturday. They even offer delightful weekend brunches to start your Sunday off right!

If you're in a hurry, you can also head to their Draper location, which offers a drive-thru option for those needing a quick pick-me-up in the form of a delectable European-style coffee or a perfected pastry. No matter where you are in Utah County, you this is one spot you won't want to miss.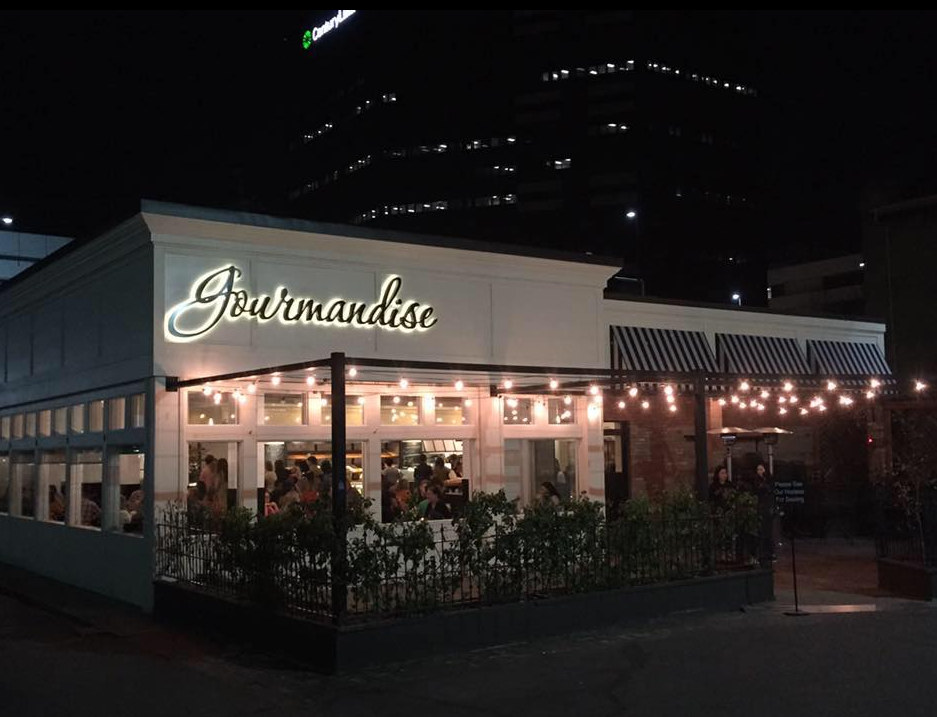 2. Mazza
Oh, Mazza. One of the fixtures of Salt Lake's 15th & 15th intersection, this buzzing dinner spot offers fresh, authentic Middle Eastern cuisine. Everything from falafel, shawarma, kebabs, hummus, and pita can be found on this mouth-watering menu selection. Vegetarian and vegan-friendly, this long-standing SLC business continues to attract customers due to its commitment to stand-out, quality food for more than 20 years. Make sure to add Mazza to your list of restaurants to try; we promise you won't regret it!
3. Ruth's Diner
2021 marks the ninety-first anniversary of Ruth's Diner, making them the second oldest restaurant in Utah! This classic, trolley-car turned diner has a long-standing history for a reason—it's delicious! Enjoy true American fare while enjoying amazing canyon views and live music. Featured on Guy Fieri's Diners, Drive-ins, and Dives, this unique spot is well-deserving of the attention it's garnered over the years.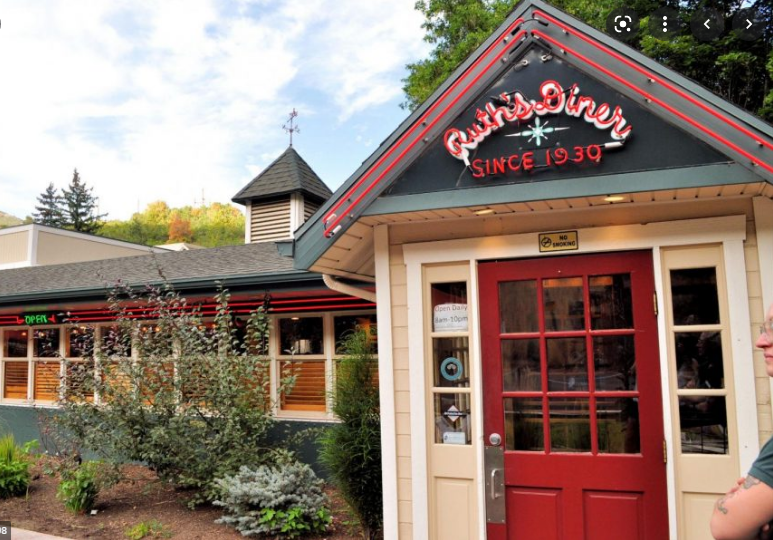 4. Sweet Lake Biscuits & Limeade
There's nothing quite like Sweet Lake. Open 7 days a week for dine-in, take-out, and delivery, this local hot spot has (almost) three locations: Salt Lake, Draper, and the up-and-coming American Fork locale. Featuring ingredients from local vendors, organic produce & eggs, as well as slow-roasted meats, there's a certain care that Sweet Lake takes to ensure every dish hits the mark. Our personal recommendations include the house Chilaquiles, Mint Limeade, Utah Cobb Salad with buttermilk bath fried chicken breast, and the Bananas Bayou.
5. Taqueria 27
Taqueria 27 is the resident champion of quality Mexican food. While perhaps not the most "authentic," they certainly take home the award for the most original, innovative, fresh, and sustainable. Their four locations–one in Lehi, Downtown SLC, Holladay, and Fashion Place–offer a plethora of options to taste for yourself just how good Mexican-inspired cuisine in Utah can be. A daily taco of the day, guac of the day, margarita of the day, and fish of the day show dedicated this establishment is to provide only the best, in-season dishes to its customers. Don't go home without tasting the Grilled Shrimp Tostada Bites or the P. B.L.T.A. pork belly tacos. Trust us when we say you'll taste the difference!
6. The Dodo
If you're in the Salt Lake City area, you need to head over to The Dodo. Since 1981, this quirky restaurant has been a Sugarhouse staple. They're famous for their Smoked Turkey Sandwiches with house-made BBQ sauce, deliciously fresh salads, and appetizers. But make sure you save room for dessert, which are fresh-made daily and include Toll House Pie, Key Lie Pie, Peanut Butter Cream Cheese Pie, Carmel Coconut Coffee Cake, Chocolate Almond Mousse Pie, and more.
So, which of these fantastic restaurants have you not tried yet? If any of them still sit on your checklist, it's time to get eating. We'll see you there!