There is no shortage of the arts in Salt Lake City. From dancing to music to painting to museums, there are endless opportunities to explore. Diving into creativity is a great way to spend your time. It's often through art that you can find new ideas and connections. Art exists in a variety of forms, and there is surely some type of art that you will enjoy. If you're currently living or moving to Salt Lake City, you should definitely look into it. Find the best local art attractions downtown. Open your mind to a world of creativity!
The Utah Museum of Contemporary Art is home to beautiful exhibits that present stunning artwork. It is the only museum in Utah that is dedicated solely to contemporary art. The ongoing goal of the UMOCA is to continually provide art that touches on social issues. Through curated art, and conversations, artists can find a way to connect with the community that is both productive as well as creative. Within the heart of Salt Lake City, you can jump into this one of a kind facility. So start expanding your creativity today!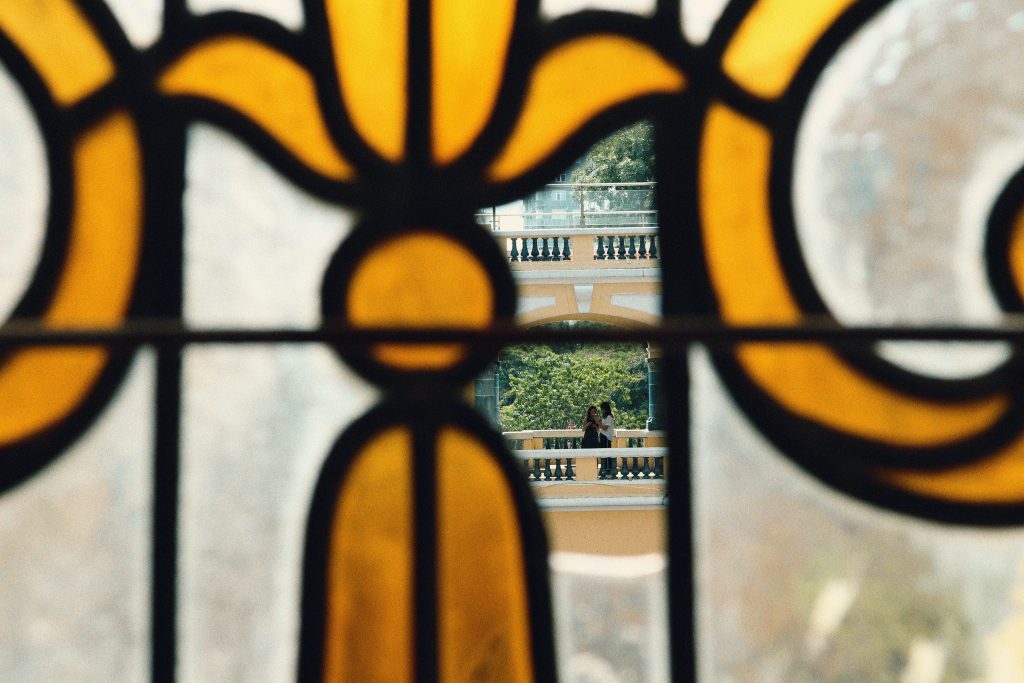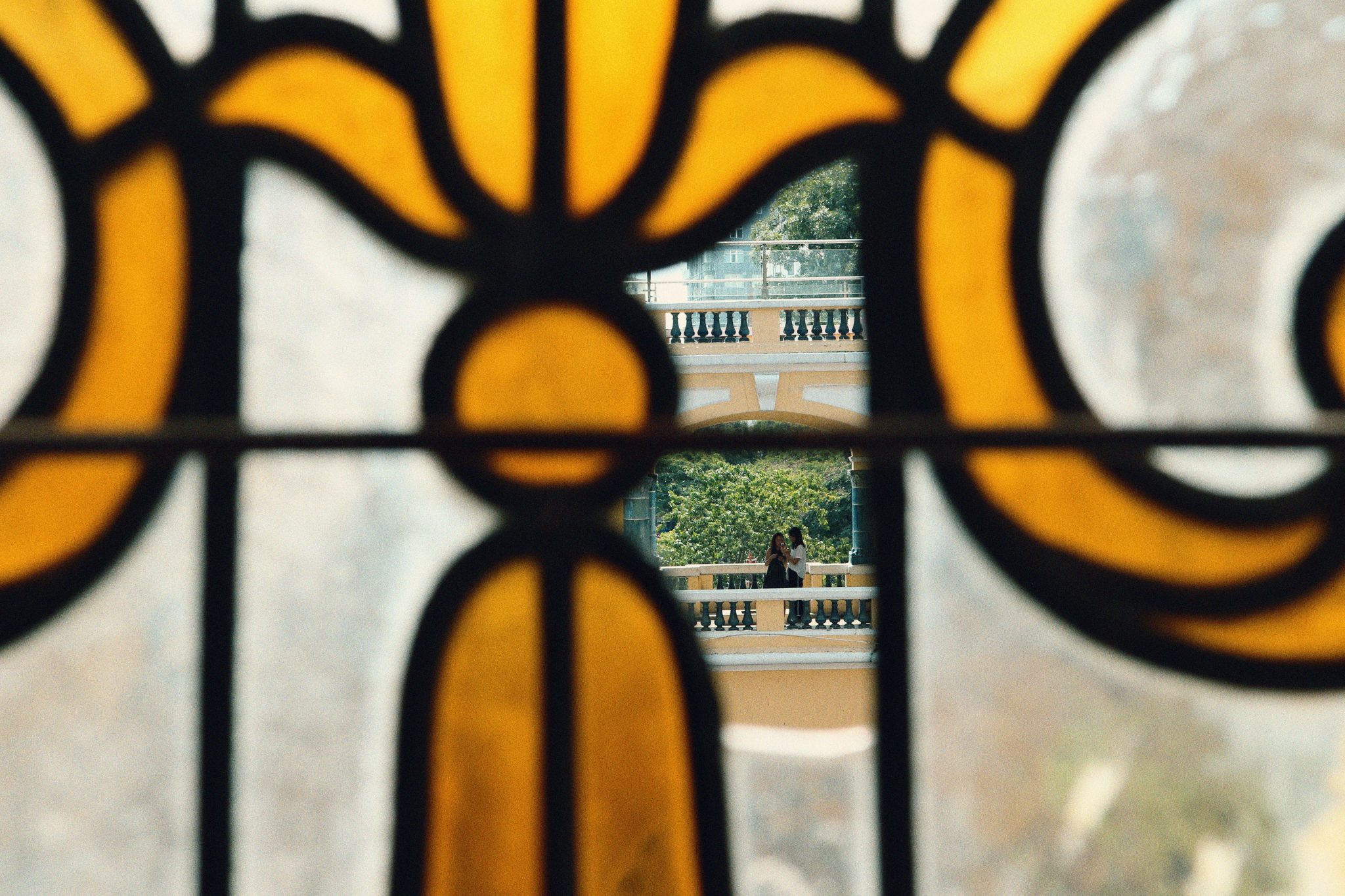 The Urban Arts Gallery is a fun, and inviting venue that is designed to bring you to the hub of local art! With a variety of merchandise and exhibits, there is something for everyone to enjoy. Here, there are also awesome classes that the community can participate in. So if you're looking to expand your creative talents, and meet new people, this is the spot for you. Located directly in downtown SLC, it's perfect for every resident!
The Natural History Museum of Utah is the ideal place to explore a variety of art exhibits! Here, you can dive into engaging programs and incredible art collections. From online markets to summer camps, there are diverse opportunities for everyone to get involved. The goals of The Natural History Museum of Utah have continually brought important topics to light. With a focus on sustainability, diversity, and inclusion, this organization brings unique, and significant conversations to the forefront. Everyone within Salt Lake City should take the opportunity to enjoy the Natural History Museum located at Rio Tinto Center!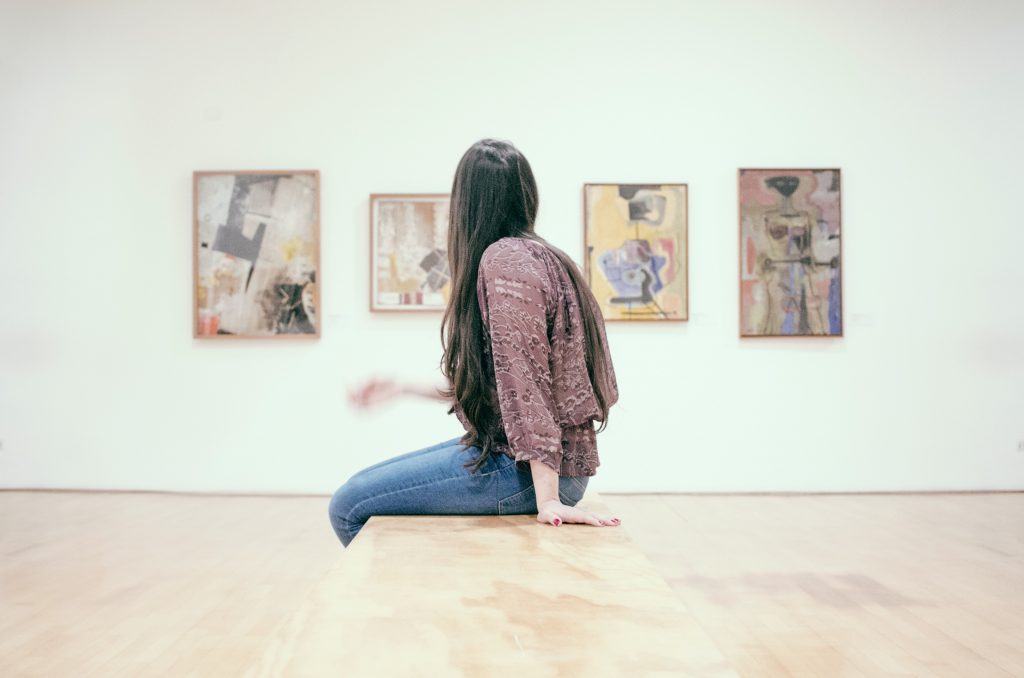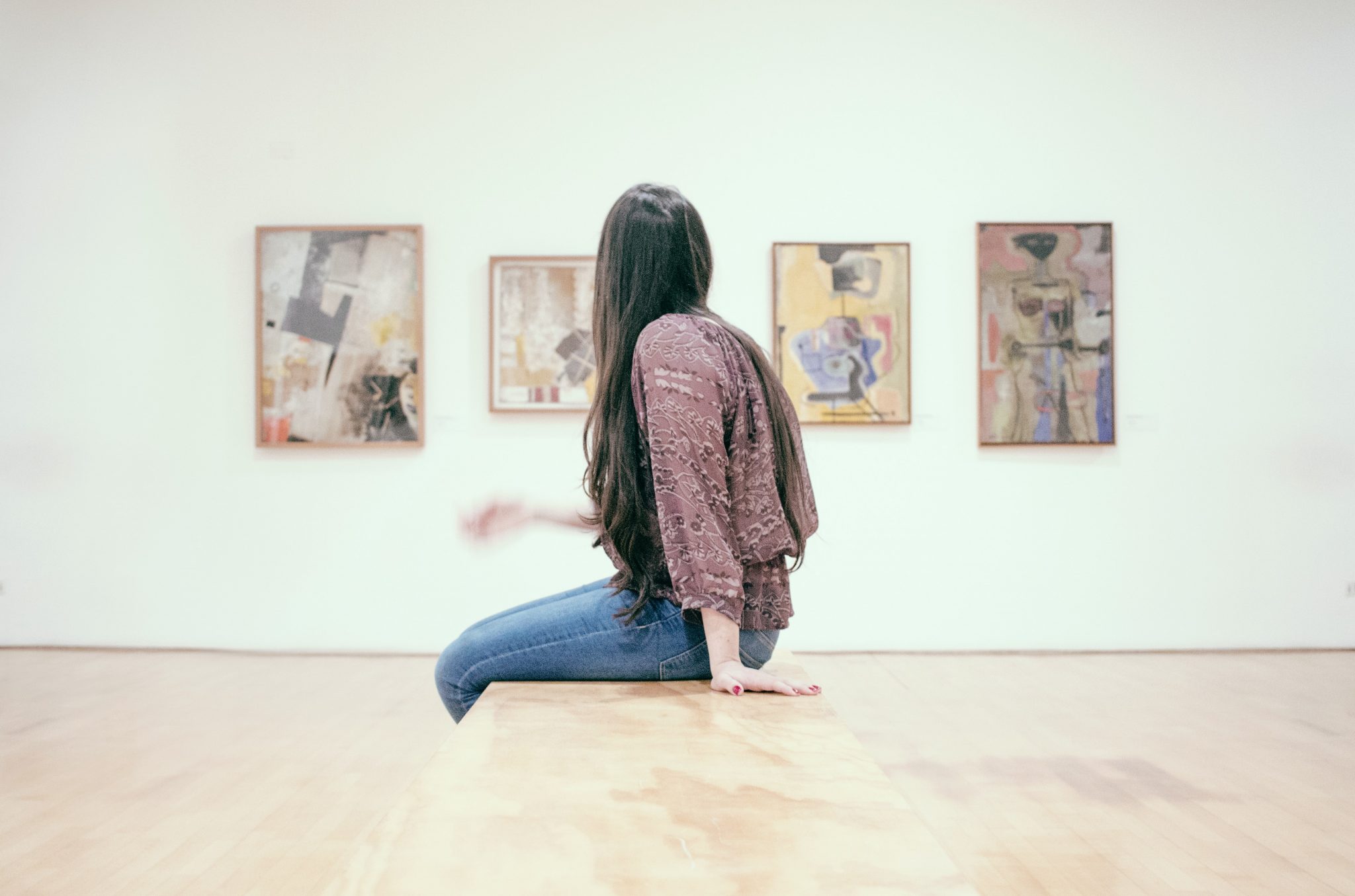 The Leonardo is an extremely unique museum of creativity and innovation! It includes truly immersive art experiences that provide educational opportunities for everyone to embrace. The main goal of The Leonardo is to keep Utah engaged with science, technology, engineering, and the arts inside, and outside of the museum. With innovative exhibits and riveting programs, there is something for everyone to dive into. The museum also has a delicious bistro so that you can feed your brain, and your stomach at the same time!
The Utah Arts Alliance is an incredible organization that does a remarkable job fostering the art of every kind. The overarching mission of the UAA is to truly create a community focused on art. To accomplish this goal, they're committed to providing facilities, venues, spaces, and opportunities for everyone. Through a diverse set of events and quality services, the UAA has a remarkable impact on the entire SLC community. Their programs are continually helping shine a light on the power of art.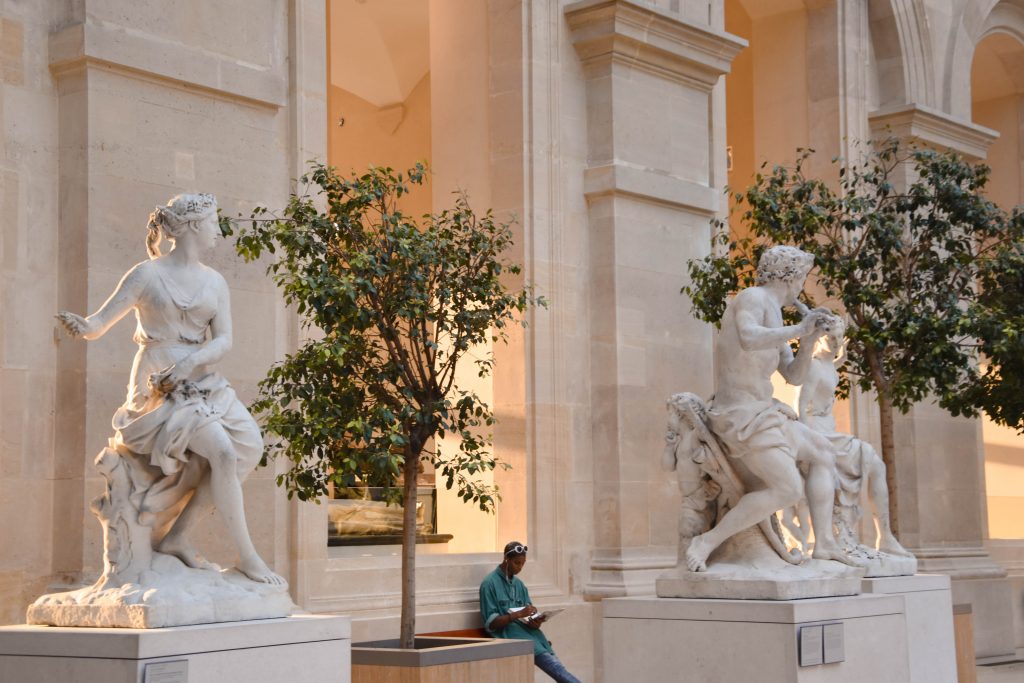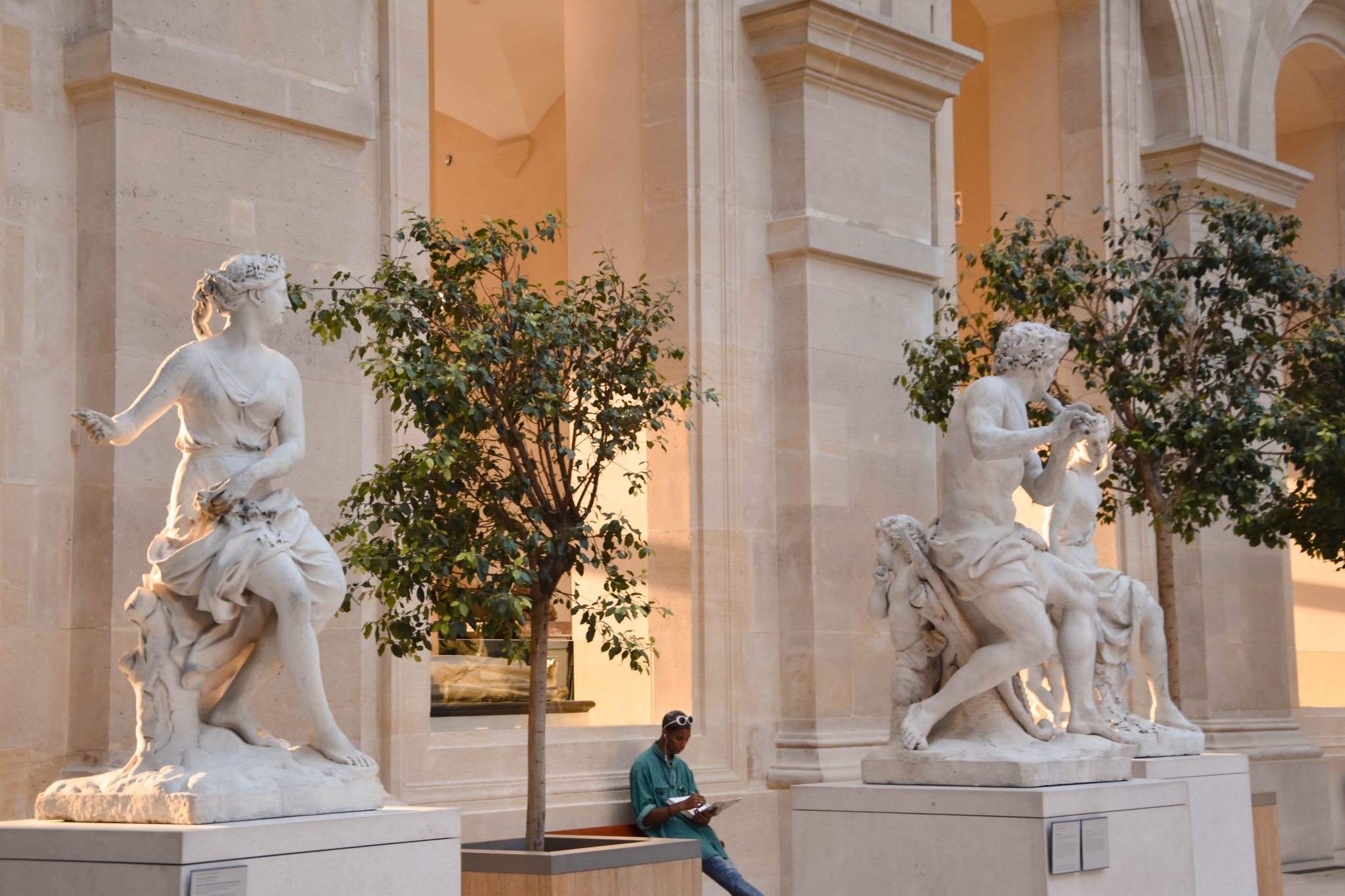 The Visual Art Institute is an organization that teaches creativity regardless of age or ability. Through offering quality instructions, students at the institute can develop their own artistic voice. Typically young children will begin their creative journey at the VAI, and then continue it as they grow. In fact, it's common that these same kids will continue to pursue arts their entire life! Through quality instruction and programs, everyone, and anyone can explore the arts here. Get out, and enjoy the arts in Salt Lake today.
Explore where you live, find more things to do in Salt Lake City.