We are calling all Salt Lake City brunch lovers! Discover the best brunch spots in SLC that you may have never been to before. These local spots are entirely one of a kind, and each one gives you a unique experience that you will love. Dive into delicious food today and explore the Salt Lake brunch scene a little more. 
Sweet Lake Biscuits & Limeade has been one of my favorite brunch places since it opened its doors. It is full of southern charm and a biscuit based menu that is incredibly delicious. Not to mention, they handcraft their lemonades that are the perfect addition for any brunch date. Nearly every dish is accompanied by homemade biscuits that are absolutely to die for. It's safe to say that this is my all-time favorite brunch in SLC! 
The Bohemian is another long term favorite restaurant of mine; however, it wasn't until more recently that I tried their brunch menu. I wasn't let down at all, as this place has delicious options in a cozy brewery setting. The Bohemian is known for its huge soft pretzels that customers typically order with every kind of meal. I got one to go along with my breakfast, and it was the perfect unique touch! 
Eggs in the City is a beautiful brunch spot that has a cozy feel and outstanding food! When the weather is more excellent, Eggs in The City hosts an outdoor patio set that is fun and comfortable. The menu is full of classic breakfast options that you will fall more in love with each time you try them. 
Avenues Proper is another incredible restaurant that hosts a fantastic brunch menu. Their menu includes stuffed french toast along with a brisket hash and much more! There are plenty of excellent options, and the location is prime and central. Avenues Proper is a top SLC brunch spot that you cannot miss! 
Pig & A Jelly Jar is another one of my all-time favorite Salt Lake City brunch spots. I have eaten here many times and have honestly never been disappointed. This restaurant is another one that hosts comforting southern breakfast food traditions. It is full of good vibes and delicious food. Pig & A Jelly Jar features chicken and waffles that always hit the spot! 
Many Salt Lake locals know Gourmandise and have maybe grabbed one of their delicious desserts from time to time! However, Gourmandise has a full-service brunch menu that is amazing. Since they're known for their desserts, their brunch menu includes many sweet options, including pastries. However, it also features a local charcuterie board, a euro burger, and a creme brulee oatmeal! You want to add this spot to your SLC brunch list. 
Tulie Bakery is hands down my favorite bakery in Salt Lake City. It is in the 9th and 9th area in the 15th and 15th area in Sugarhouse. This bakery features simple but finely crafted baked goods, including croissants, pastries, cookies, tarts, and more. My favorite cake is the Olive Oil Cake, and I have yet to find another cake this good! 
Rye became one of my favorite SLC brunch destinations for many reasons! They serve classic breakfast items but with a modern twist. Not to mention, the restaurant layout and architecture are very hip and comforting. Their menu items include things from delicious fried chicken and biscuits to buttermilk pancakes, brioche french toast, and more! 
Root'd Cafe is a newer spot that is a little outside of Salt Lake City near Big Cottonwood Canyon. The decorations are beautiful, and it has a relaxed vibe. With their own in-house brewed coffee and delicious menu options, it's the perfect spot for anyone planning to go to the mountains. There is a great outdoor dining area perfect for when you want to enjoy the fresh air and chat with your friends! 
The Coffee Shop at Little America Hotel has become one of my favorite traditions in Salt Lake City. The quaint coffee shop is a dream around the holiday's as there are tons of Christmas decorations. It's also a great place to grab hot chocolate if you happen to be downtown. If you want to go the extra mile, you can book a room at the hotel and enjoy a lovely relaxing evening. It's one of the best ways to ring in the holidays in SLC!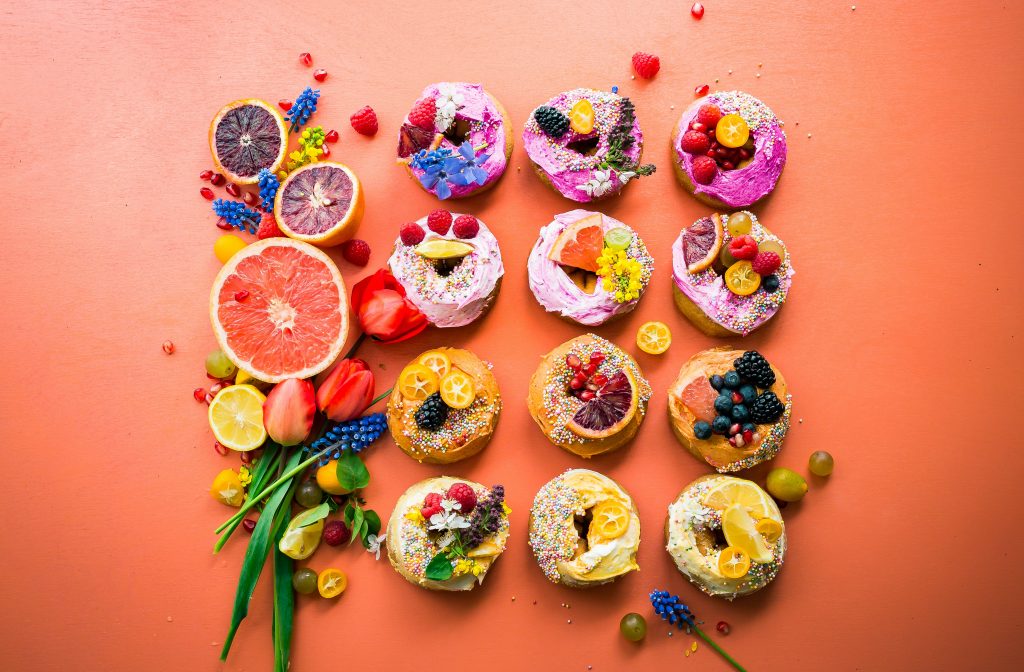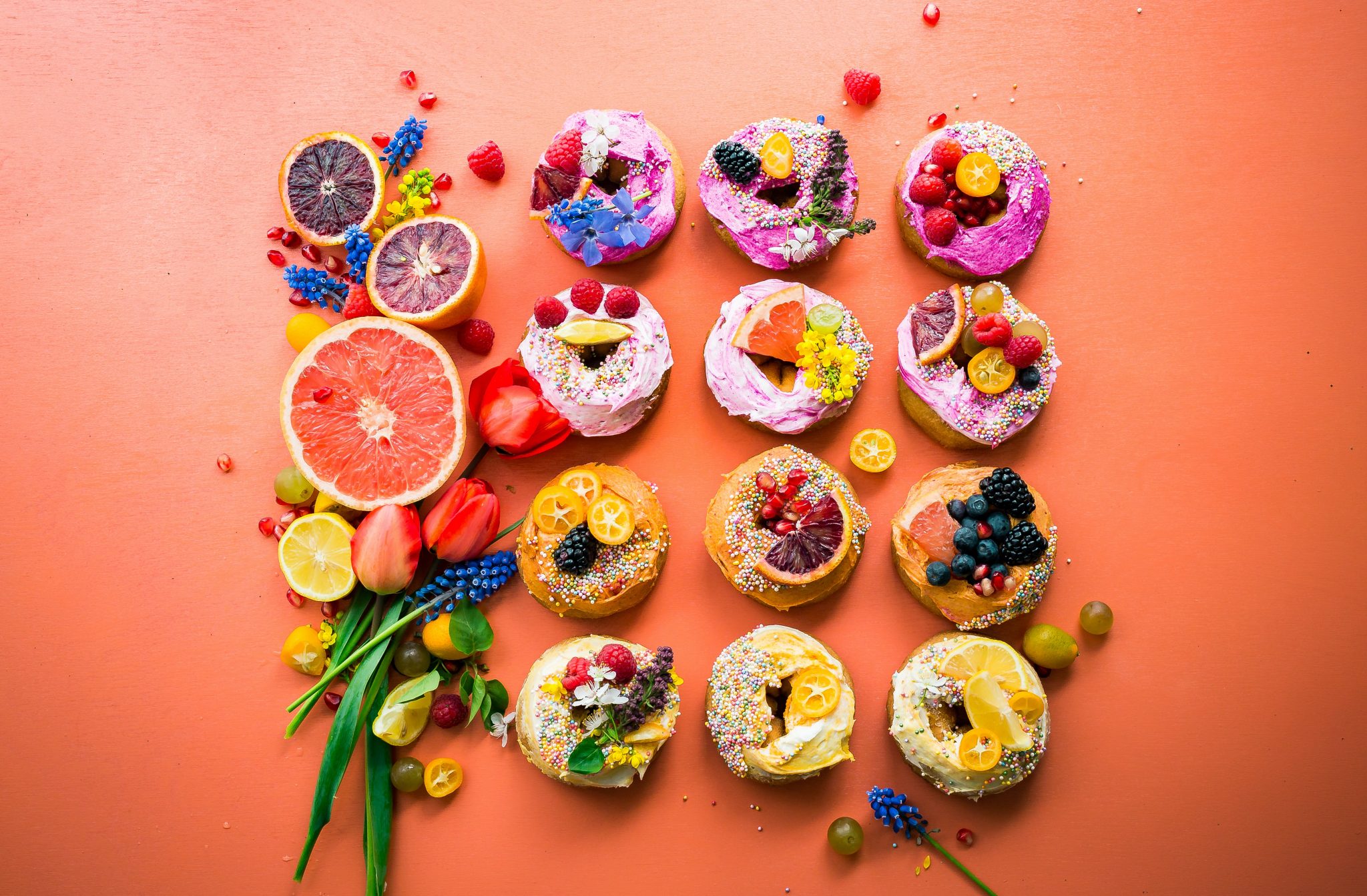 Discover more of the best things to do in Salt Lake City today!