Are you looking for something to do in Salt Lake City for New Year's Eve? This holiday brings an arrangement of activities for all ages. There are countless New Years parties in Salt Lake City, and they continue all night long. You can attend the Salt Lake City Ball Drop or ski down the slopes in a parade. Regardless you'll find something that will help you to say goodbye to 2019, and hello to 2020!
Let's look at activities and entertainment around the valley for all ages.
Salt Lake City New Years 2019-2020 for Kids
Each of these activities is kid-friendly and most take place earlier in the evening. They're budget-friendly and give you the perfect time frame to be out, and about before the later parties kick in.
At Thanksgiving Point, you can spend the evening at the Museum of Natural Curiosity, and enjoy a party that is totally family-friendly. You can adventure to different exhibits of the museum, and explore the galleries. At 10 pm there will be a New Year's Eve balloon drop making this perfect for people who need their evening to end a little earlier. Grab some neon gear, and celebrate!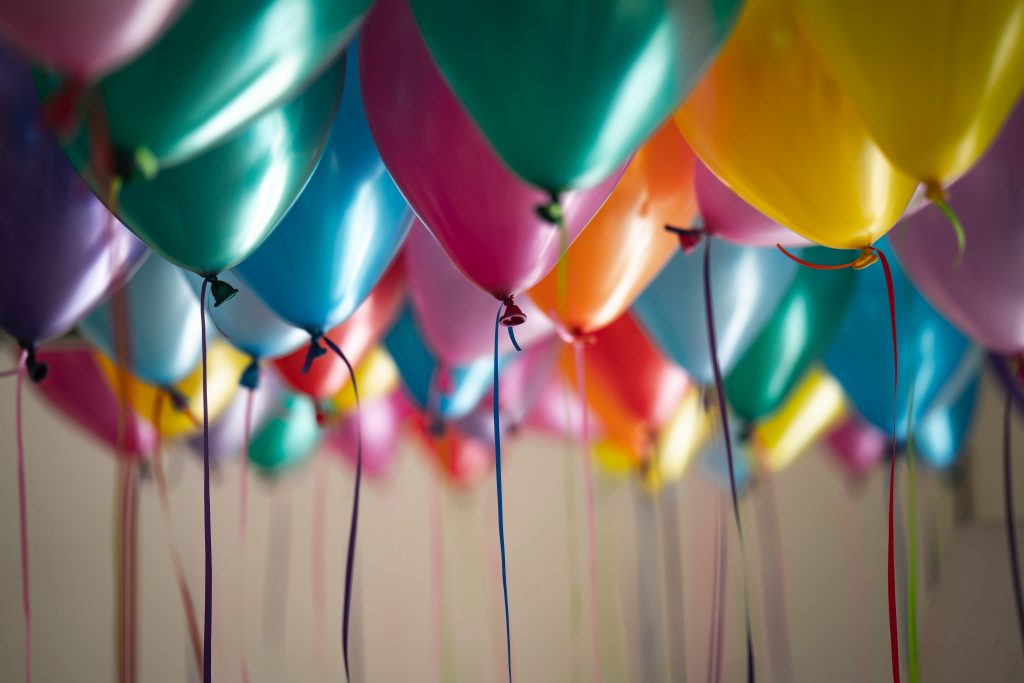 At Boondocks in Kaysville, all kids can participate in bowling, laser tag, and a balloon drop for just $10. The event goes all day long and gives families the opportunity to come at a time that works best for them. There is an arrangement of activities, so everyone can find something they like to do. So get in the competitive spirit, and go play some games this New Year!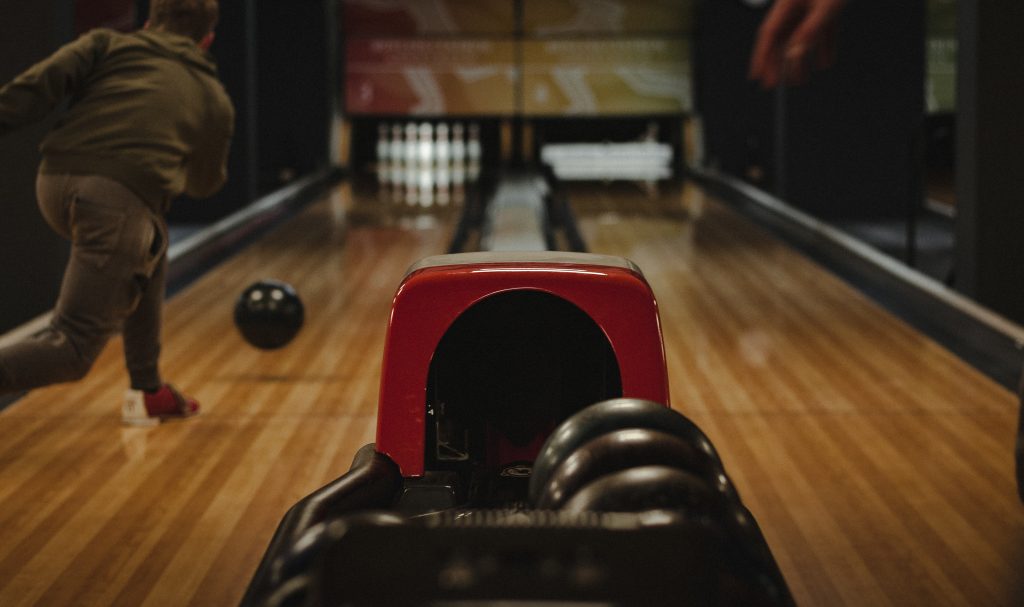 At The Hogle Zoo, you can go to the Zoo Lights, and enjoy the breathtaking views. On New Year's Eve, Hogle Zoo will do a special early countdown for all of the people who are going to bed early. The event will take place around 6pm. There are also a lot of great restaurants near The Hogle Zoo that you can eat at. This is a great way to celebrate, and it is a great activity for all ages.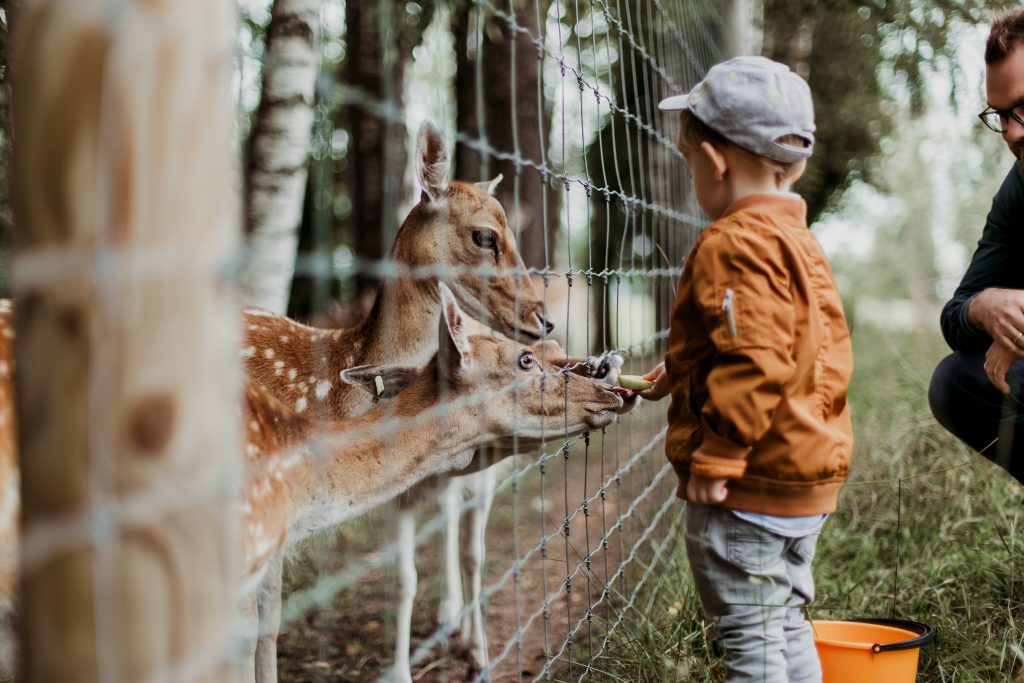 New Years Parties 2019 Salt Lake City
All around Salt Lake City you will find numerous New Year's Eve parties that each cater to a different audience, and different entertainment. You will for sure be able to find one that is the perfect event for you! Whether you're celebrating the Salt Lake City Ball Drop Live, or you're dancing the night away at the Masquerade Ball, you will be ringing in the new year the right way!
Burning of the sorrows is a new take on moving on! People will gather together to write about their pain, and sadness of 2019. After that, you can throw your sorrows in a large bonfire, and watch them burn away. This event is right in Salt Lake City, and it will go from 7-9 pm. This is a great activity for anyone looking to have a completely fresh start for the new year.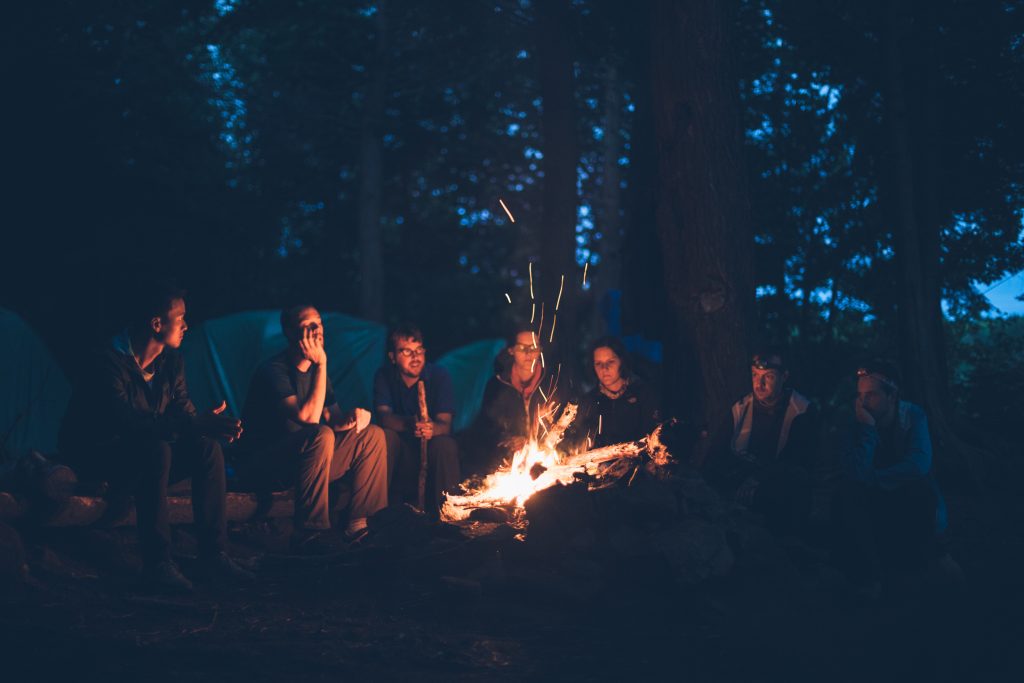 This is an amazing activity for every single age. Ever year Snowbird puts on a New Year's Eve Torchlight Parade and fireworks. The events will start right at 6 pm, and go for the evening. There will be fire pits and hot cocoa. You will be able to witness the beautiful parade and firework views!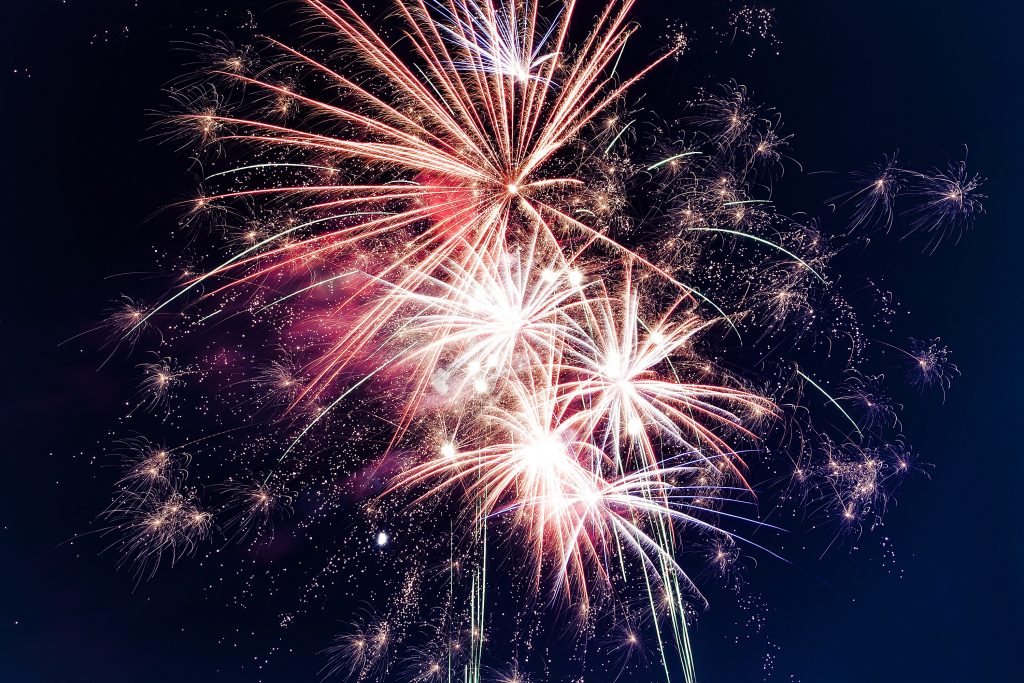 It's officially the tenth anniversary of Salt Lake City's New Years' Eve Masquerade Ball! If you're looking for a fancier event with the perfect combination of mystery, and dancing then this event is for sure. There will be five hours of dancing, photo booths, and entertainment.
The Last Hurrah is perfect for anyone looking to enjoy live music, and it is completely FREE! Yes, the entire event is free. There will be games, food trucks, pop-up bars, and plenty of entertainment options. Local restaurants within Gateway are catering to this event and will have special deals going on. If you want to save money then go enjoy this special event for free!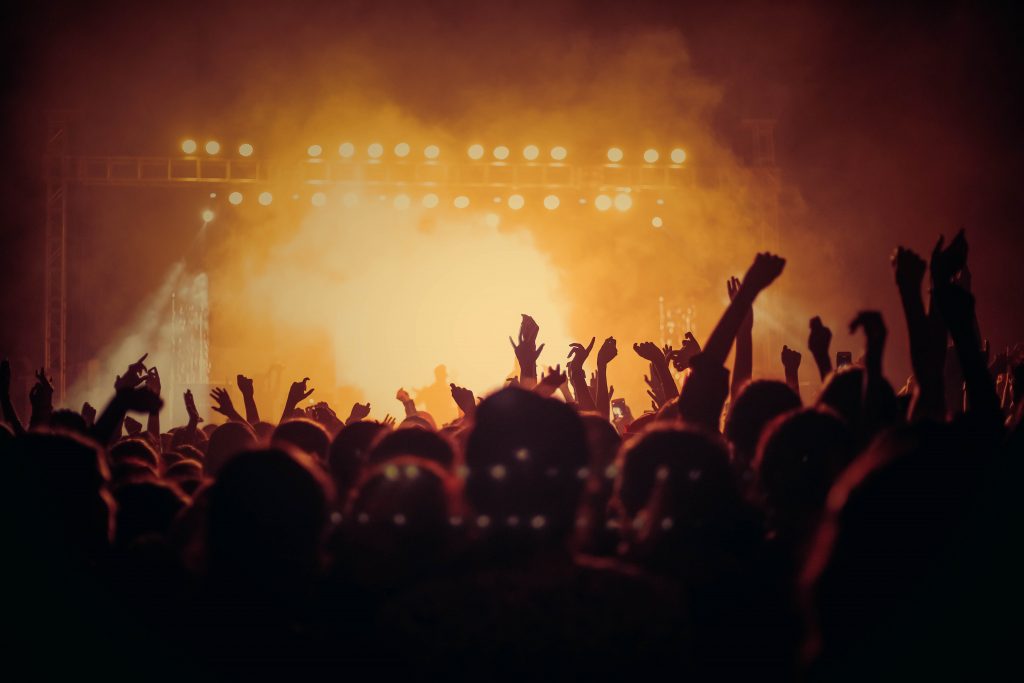 New Years 2019 Salt Lake City
There are so many amazing events, and activities happening this year. Regardless of what type of event you're hoping to enjoy, you will be able to find one that is perfect for you. So choose something fun, and celebrate the new year. Now is the time to put yourself out there, and try new things.
Happy New Year!