It's no secret why so many people love living in Salt Lake City. SLC is unlike anywhere else in a lot of ways. However, it's easy to get stuck in the mindset that there isn't anything here to do as we become accustomed to our surroundings. When was the last time you took Salt Lake City in for all that it is worth? Do you realize everything that it has to offer?
Far too often, we become complacent because we're familiar with our neighborhoods, the restaurants we frequent, and the adventures that we take. Perhaps stepping outside of your box a little will show you just how much SLC can bring to your life. People from all over the country are flocking to Salt Lake City for this exact reason. This city has attractions and natural beauty that are one of a kind, not to mention one of the fastest-growing housing markets. It's a fantastic place for families and an even better place for anyone looking to get acquainted with the outdoors. So, how do you make the most out of living in Salt Lake City?
1 – Get Out Of Your Routine
The main reason why you may not be enjoying where you live is that you're stuck in the same routine. Don't be afraid to switch up your schedule and try new things. Take a new road to work, get your daily coffee from a new spot, or walk at a park you have never been to before. Part of exploring Salt Lake City begins by stepping outside what has become standard for you. You never know, your favorite things to do could be waiting for you!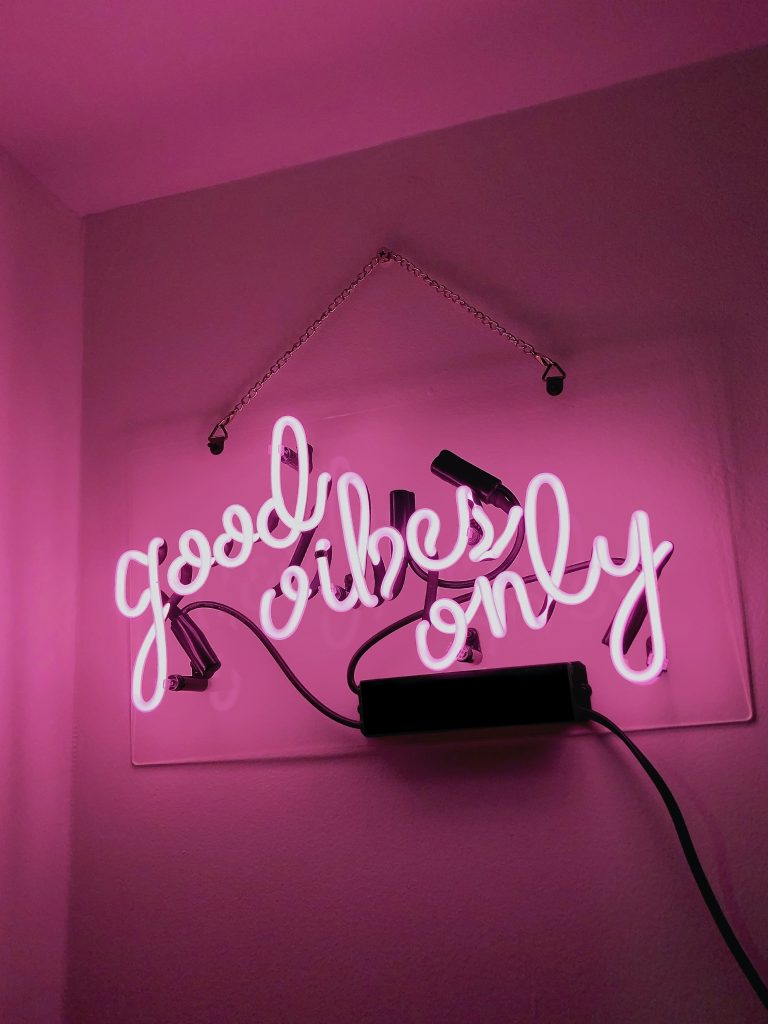 2 – Find Your Outdoor Hobbies
With so many stunning natural attractions, Salt Lake City has a world of beauty to bring to your fingertips. From gorgeous mountain views to hiking trails and so much more, there are plenty of ways that you can enjoy the outdoors. Perhaps, you don't classify yourself as an outdoor person, and that's okay. The beauty of SLC is that you can find how you want to embrace the outdoors, and it doesn't have to be the way anyone else does it. Connect with yourself, nature, and others by diving into the spectacular landscapes.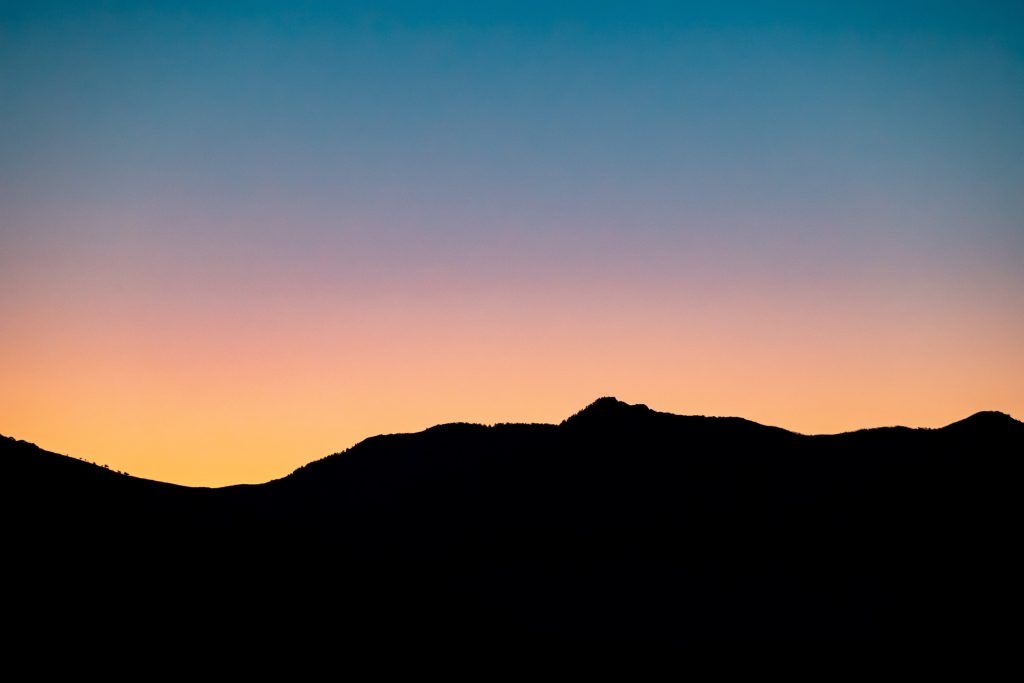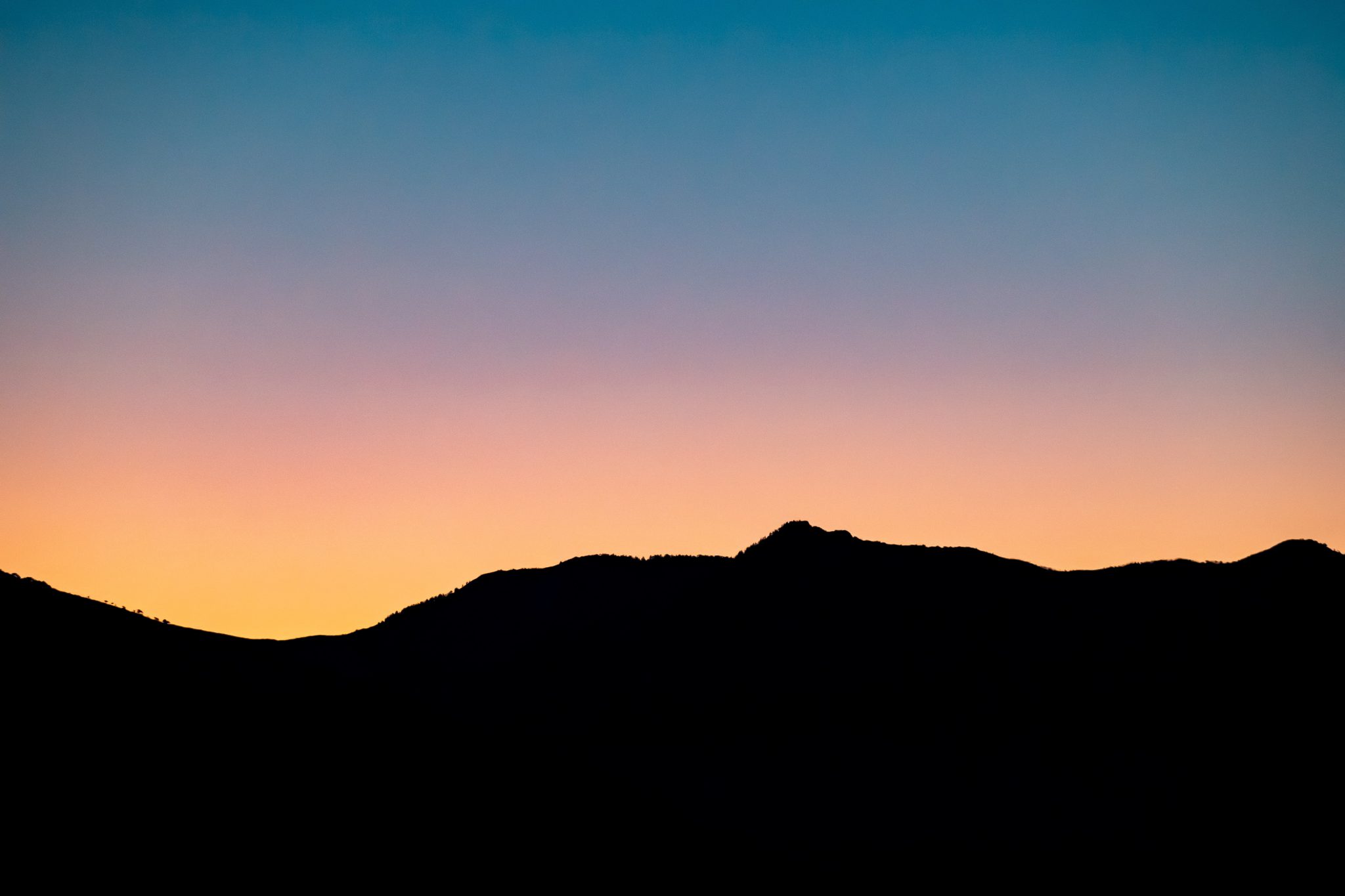 3 – Try New Food
The SLC food scene has something for everyone. Regardless of what you're looking for, you can find what's perfect for your taste palette. Make a list of all of the restaurants that you want to try. Branch out and adventure to new places. It's so easy to get stuck in going to the same places over and over. Explore local food blogs to discover a variety of options. Check out Utah Grubs for insights on what's in your local area. For your next date night, girl's night, or solo night out, enjoy delicious new food!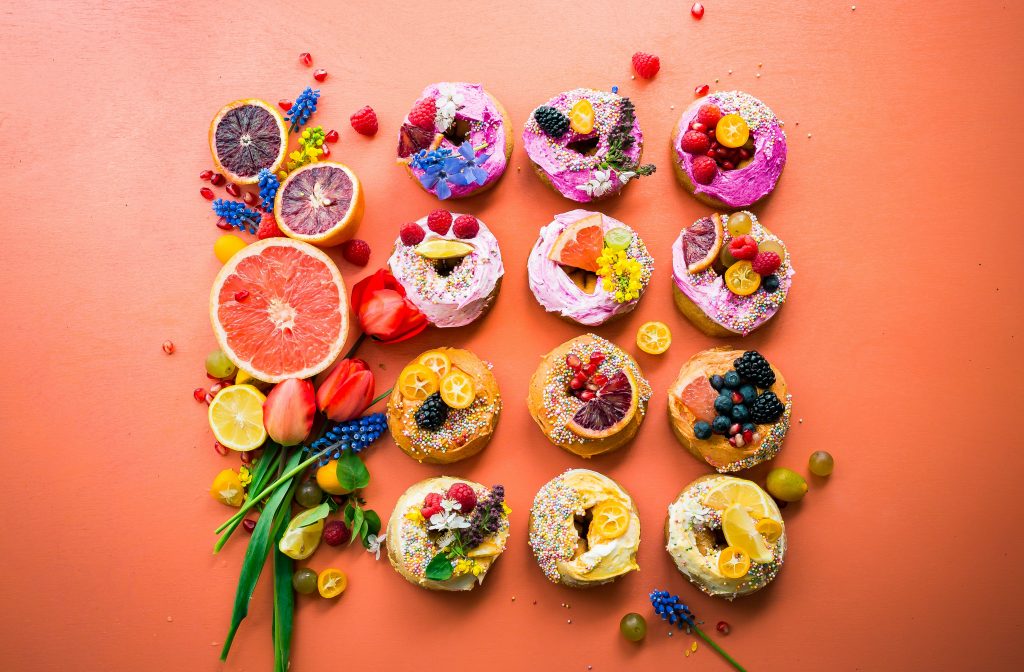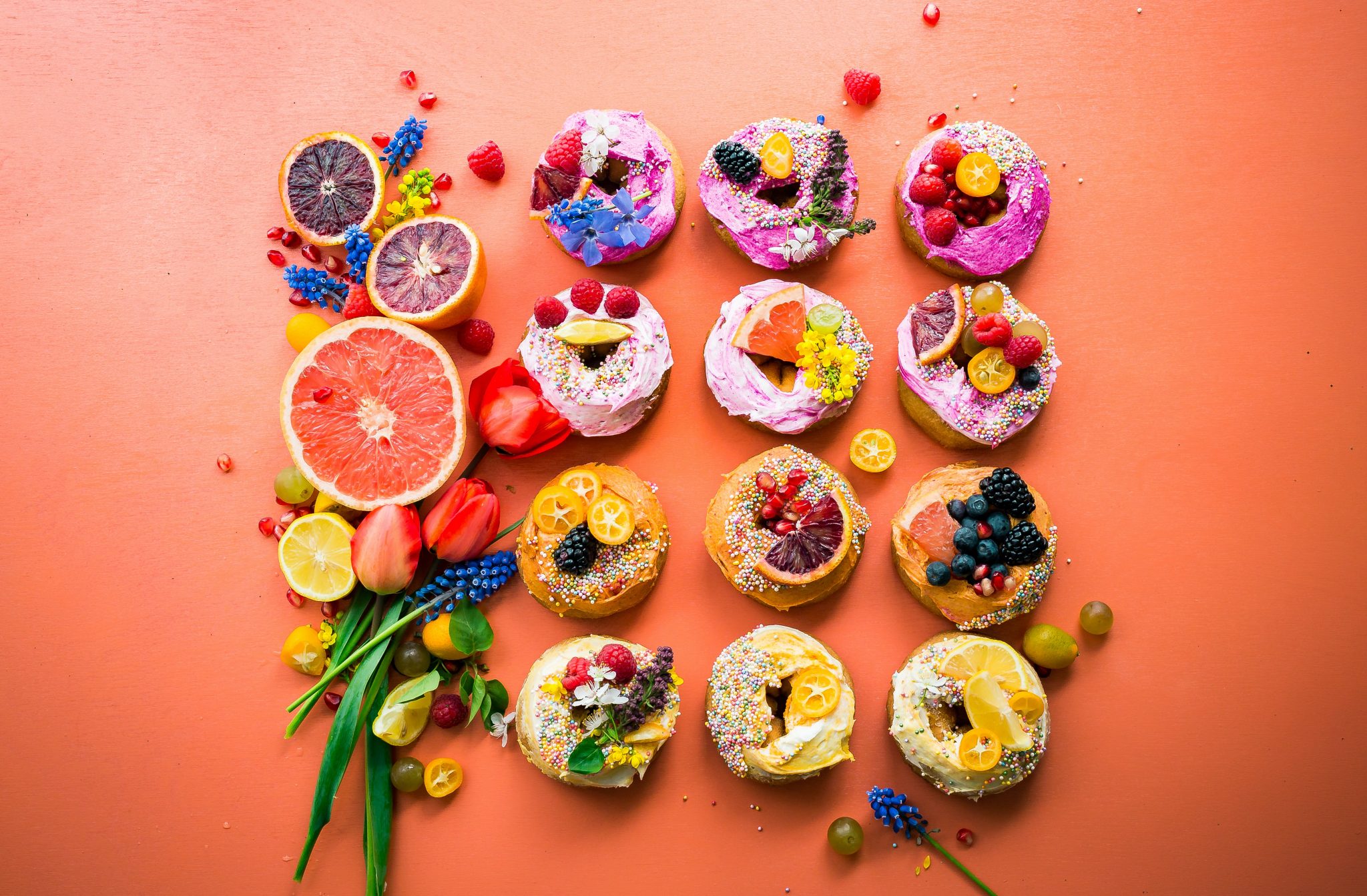 4 – Explore Local Attractions
If you want to appreciate Salt Lake City for what it is, start exploring the local attractions! From a variety of outdoor adventures to museums and art galleries, there are many things for everyone to be a part of. Add new things to do in SLC to your summer bucket list and find new activities around every corner. Explore Tracy Aviary, Hogle Zoo, The Utah State Capitol, Memory Grove, Liberty Park, and so much more.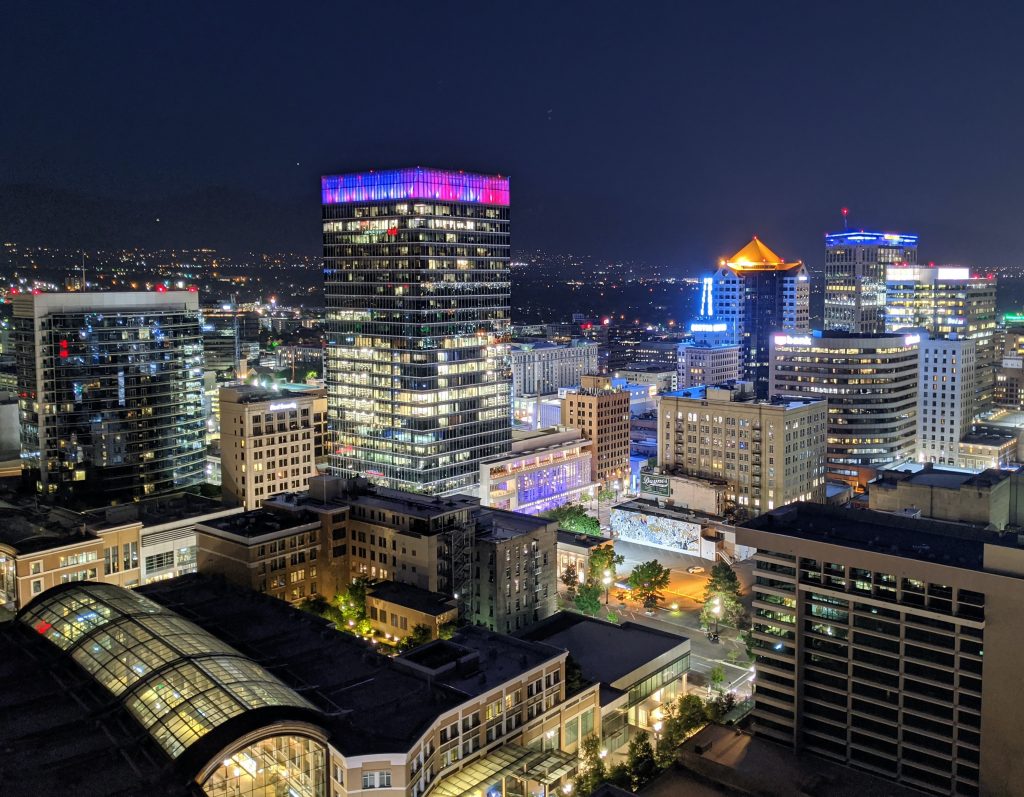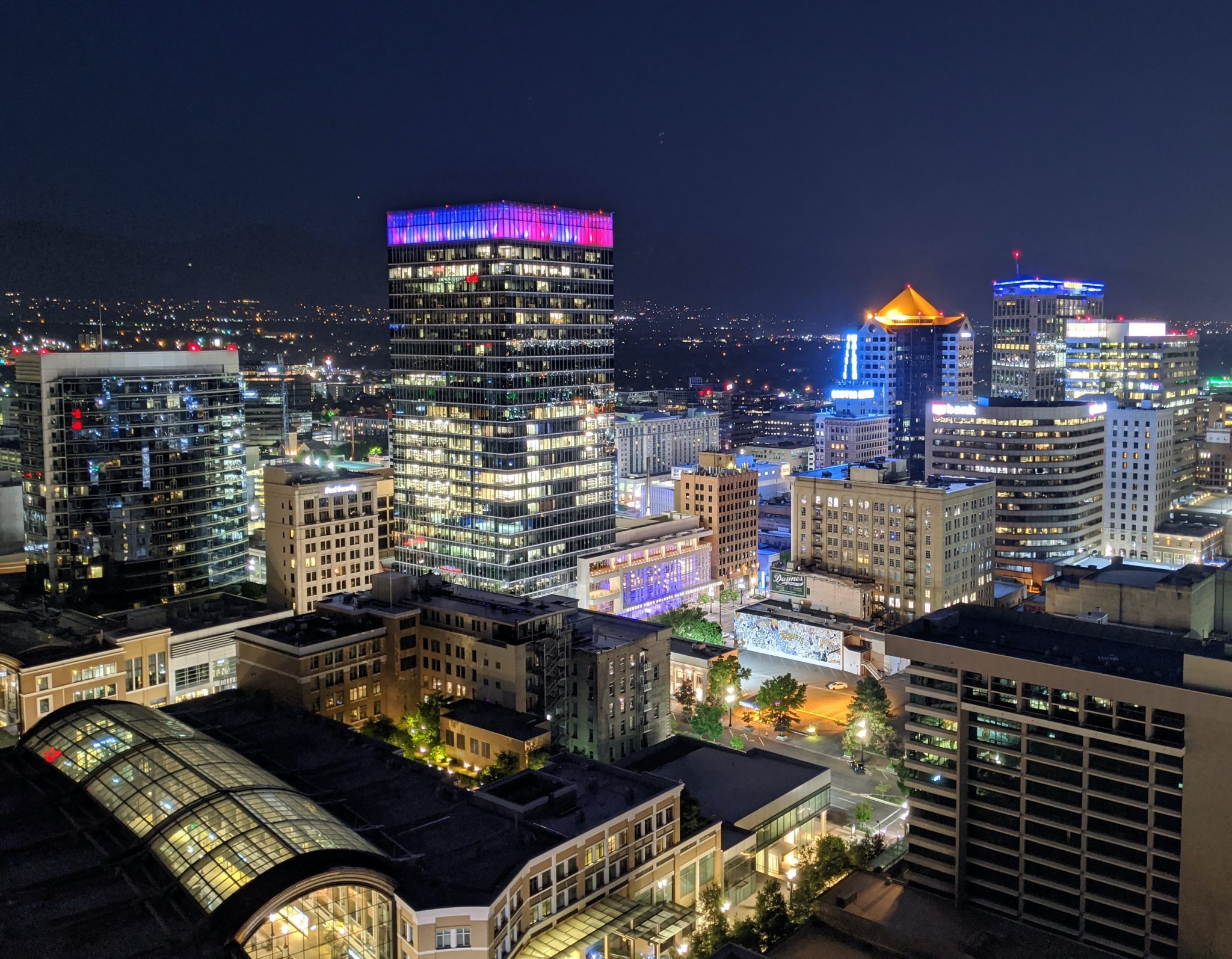 5 – Practice Mindfulness
No one will ever appreciate where they live if they're stuck in the same mindset. It's important to practice mindfulness and gratitude. As you go about your day, slow down and take a look around your surroundings. Note what you're thankful for and reflect on the beauty of where you live. The more you try to see how unique Salt Lake City is, the more it will become apparent to you.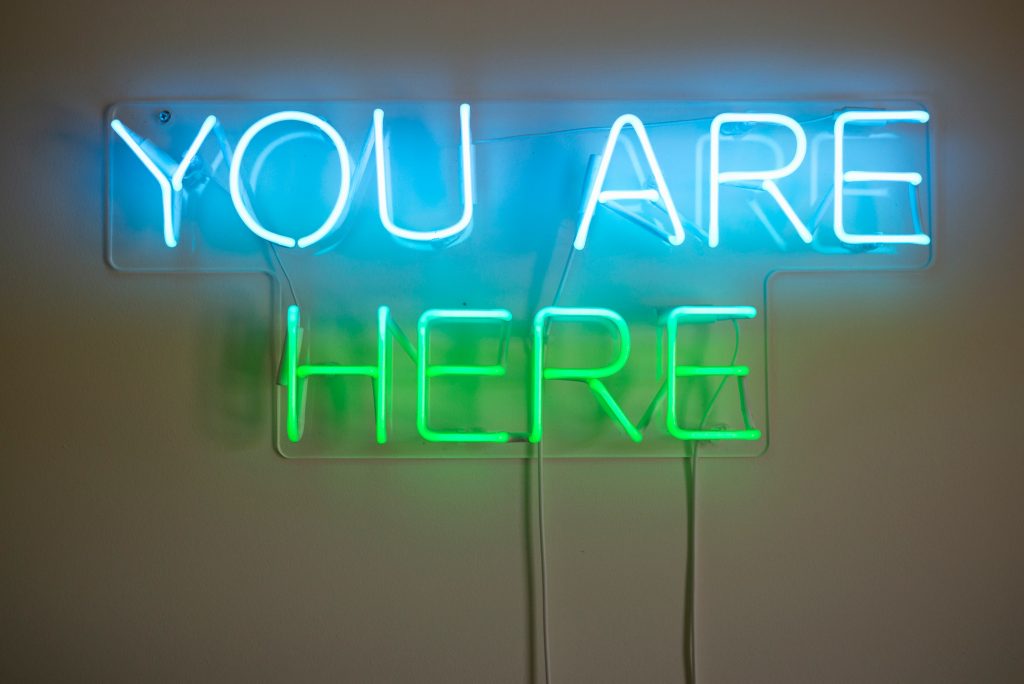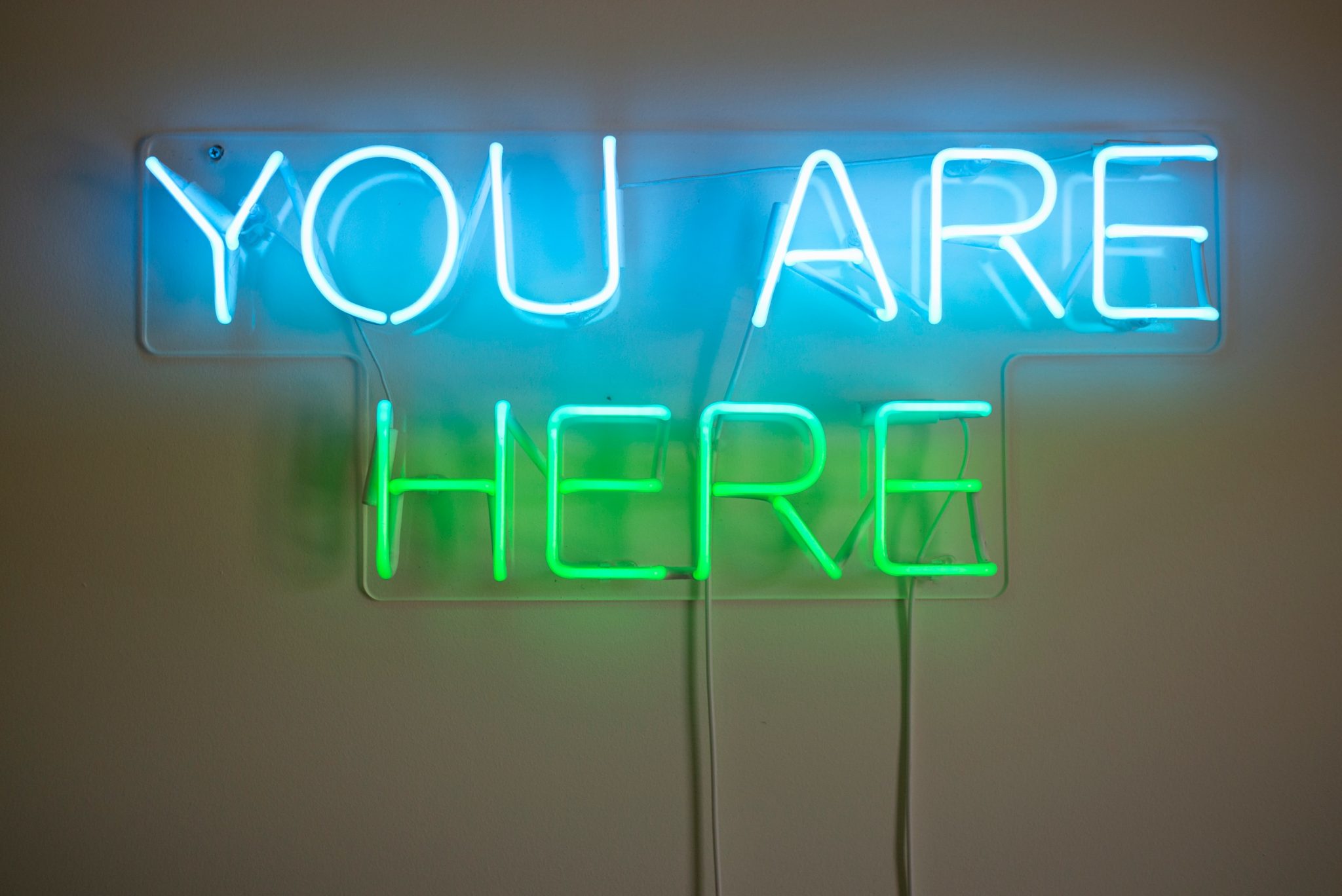 Living in Salt Lake City
You can create the type of lifestyle that you want in Salt Lake City. Whether you're an outdoor guru or a homebody, there is something for you. If you are feeling complacent living in SLC, consider implementing the tips above to broaden your horizons. It will surprise you how much goodness is waiting outside your front door!